If you are an art afficionado and want this aspect of your persona to be seen in every corner of your living space, then you are in the right place.
If you have always admired beautifully decorated interiors and want your home to express your love for different forms of art, remember, it is not impossible. Below we have highlighted the main rules you can follow to decorate your home like a true art lover!
Lighting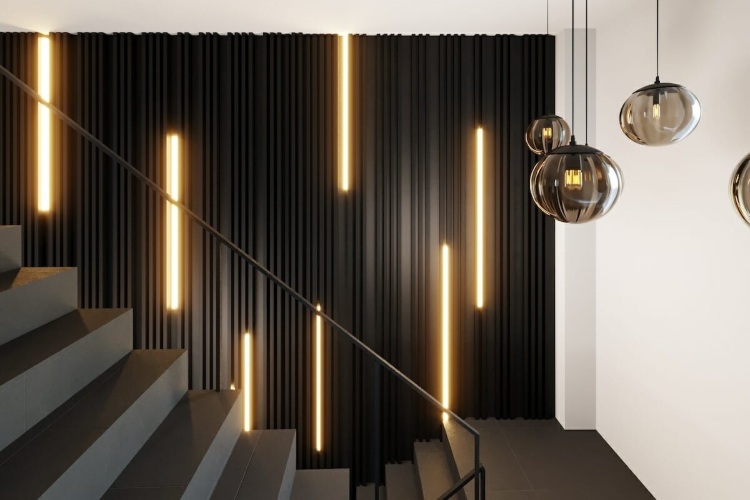 One of the most important elements that can transform your space in an instant: the right lighting. Carefully choose the lighting that best highlights your collection of decorative accessories. With the right light, every painting or photography print and every object looks completely different, while also getting a unique feeling.
Also, place a magnificent chandelier - contemporary or more classic - in the living room or dining room, which will diffuse the light and give absolute luxury to the entire interior design of your residence.
Minimalist lines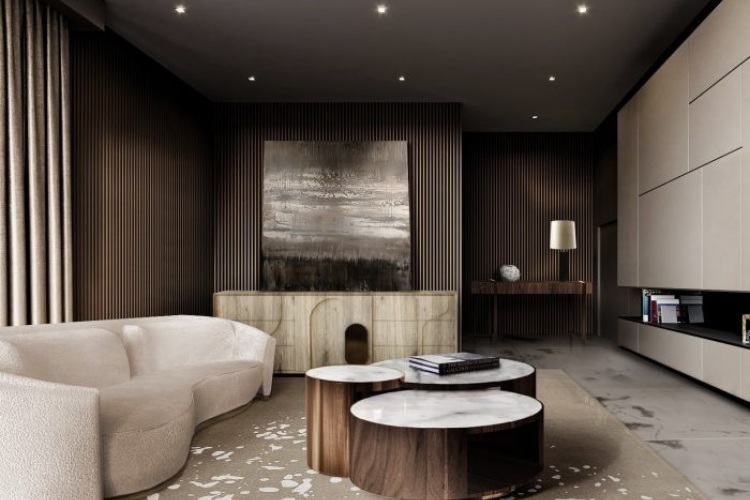 Let your space exude a sense of modern and innovative design, which follows the latest trends in interior decoration. Place objects and copy lines that characterize the minimalist mood, removing unnecessary things and superfluous elements. Thus, you will be able to show unique art pieces, in special parts of your home, without too many accessories that attract the eyes and often spoil the overall atmosphere. A super stylish armchair, a static coffee table and a carpet of excellent quality are enough to upgrade the overall image of your interior.
Colour balance
Pay special attention to the balance of colours in the decoration you want to display. To properly highlight any item in your collection, from fantastic works of art to everyday accessories, invest in the details. Learn how to properly match different shades and create a very elegant modern interior. It would be good not to mix cold tones with warm ones and vice versa. Make sure large areas are in neutral colours so that when a striking piece of art is placed on your wall, it immediately 'shines' in the full light!
Artworks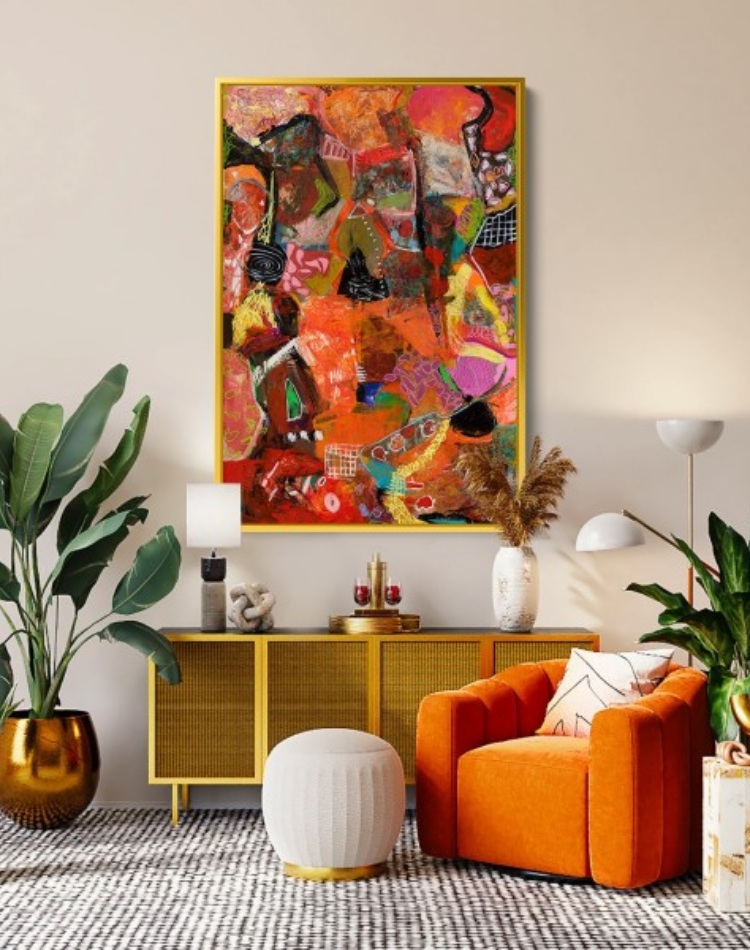 Give your interior a breath of fresh air by placing wonderful pictures in different sizes and colours. If you are an art lover, invest in a quality and timeless painting, which will add a touch of luxury to the space. If you want to spread your love for unique works of art, all you have to do is take advantage of the most beautiful corners of the house by placing small and medium-sized paintings in all rooms. Another tip, to accentuate the artwork in your home, paint the walls in similar shades to the artwork so that it looks more dynamic.
Coffee Table books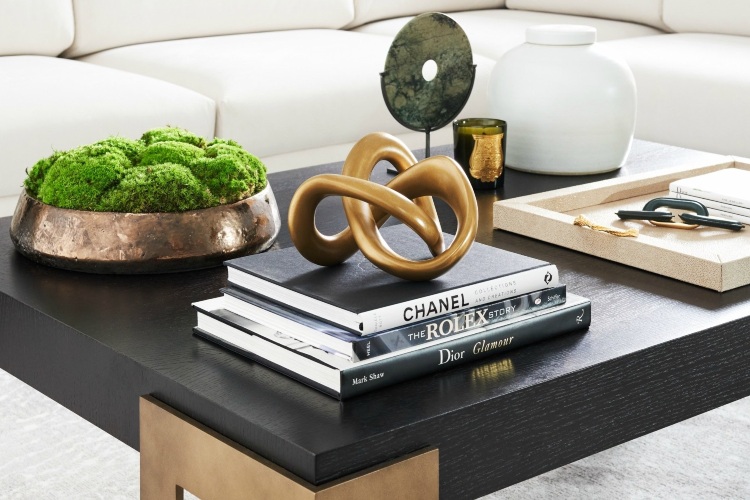 If you love and appreciate art, it is very likely that you have a library full of books. Dust off the ones you love the most and put them on the coffee table in the living room. They will immediately add a touch of luxury and show everyone that you are a person who loves and admires art.