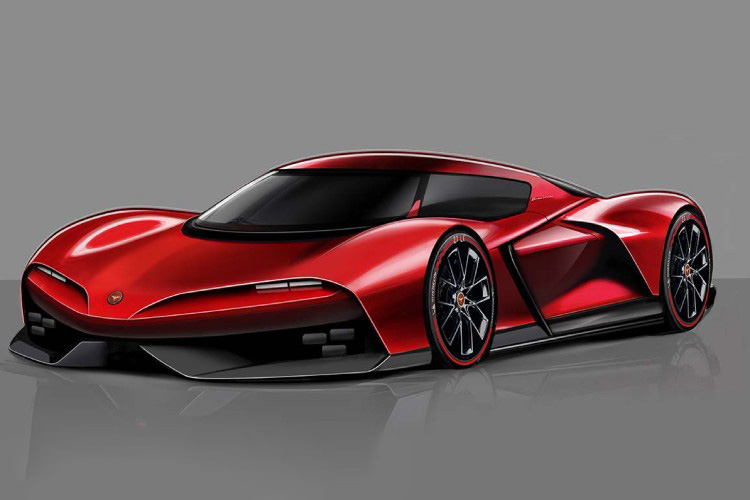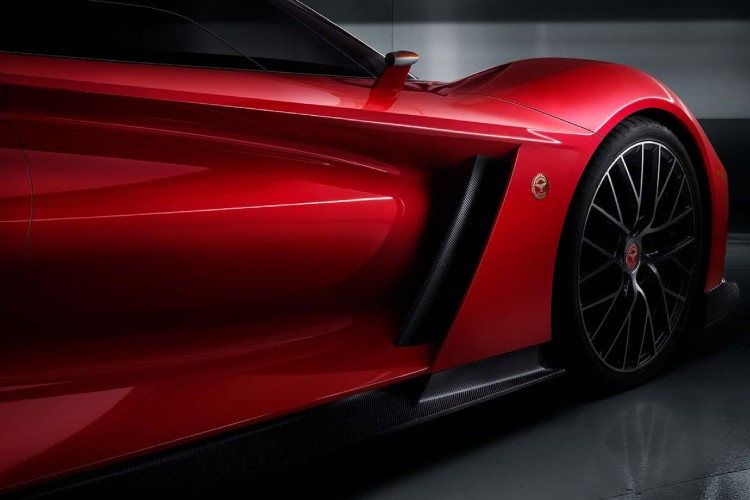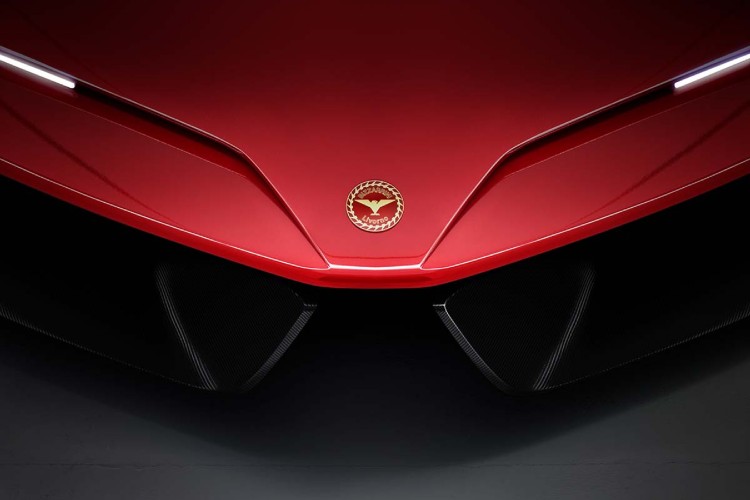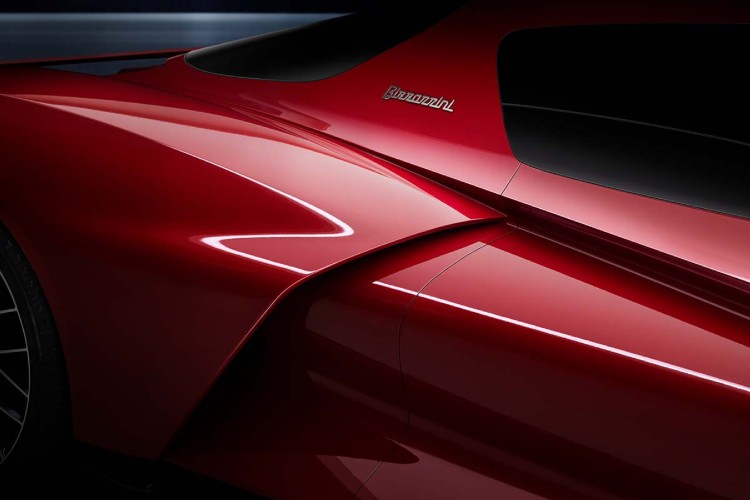 This early in the year 2023, the non-stop barrage of exceptional automotive announcements portends a great era for motoring.
We have auctions, concepts, upcoming fairs and surprise discoveries. Bizzarrini answers the latter as they take the wraps off their latest project – Giotto. While there's no shortage of exotic Italian supercars in the world, there's always room for more, you'll agree. For those who have done their research, the name is a tribute to the automaker's founder, Giotto Bizzarrini.
"This is a limited-edition super sports car focused on delivering Italian design, exceptional luxury and the ultimate dedication to driving pleasure," said a press release, "A purist choice, authentic and incredibly rare."
One look at Giotto and it's clear that the team understood their task. Although the brand closed its books and production facility in 1969, it still enjoys a large following of fans, both old and new.
Perhaps their most famous work to date is the Bizzarrini 5300 GT and in this case it is the source of inspiration for this beauty of incredible form.
Endowed with a low profile with aggressive aerodynamics, this machine exudes speed and handling. The exterior is full of flowing lines in all the right places. A signature item that Bizzarini takes from its older model is the twin hood vents that line up with the slim LED headlights.
Its windshield almost wraps around the entire cockpit if not for the visible A-pillar. Regardless, the styling remains cohesive with its sleek body. The manufacturer doesn't share much about the technical details of its powertrain, however, we do know that it has a V12 engine and an eight-speed dual-clutch gearbox. Mark your calendars for 2024 when Giotto testing officially begins.