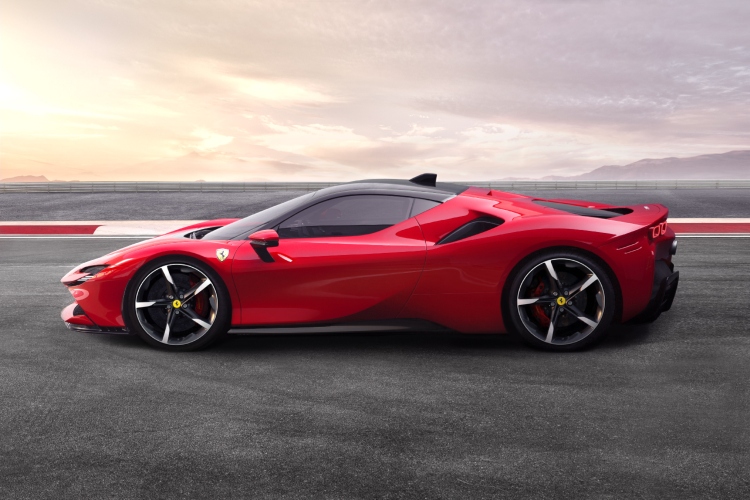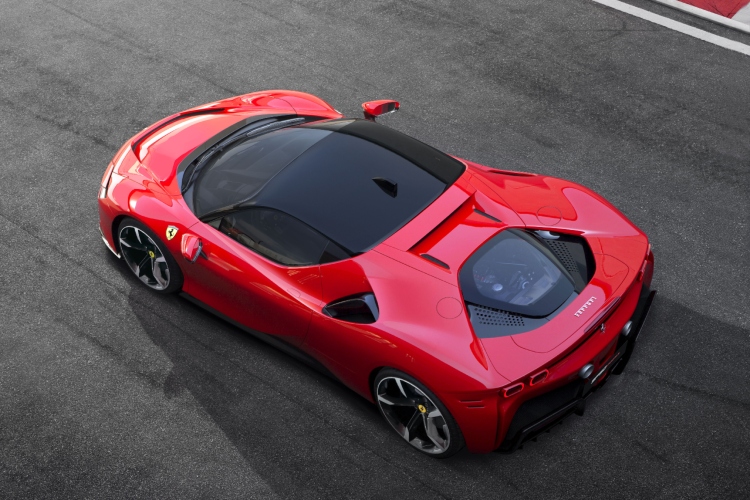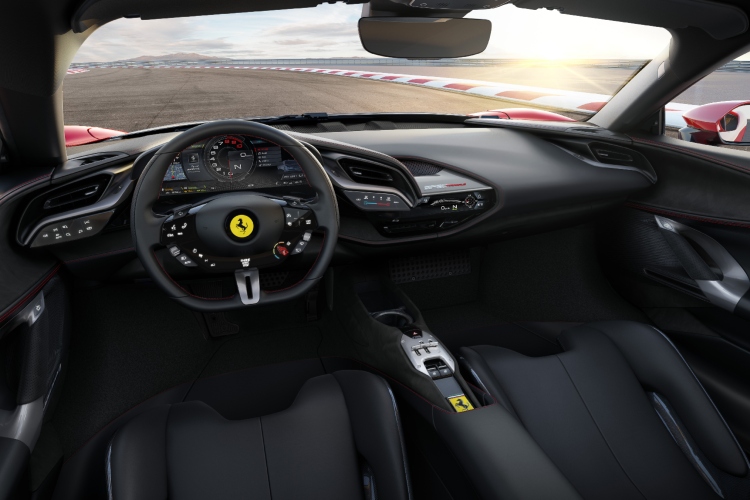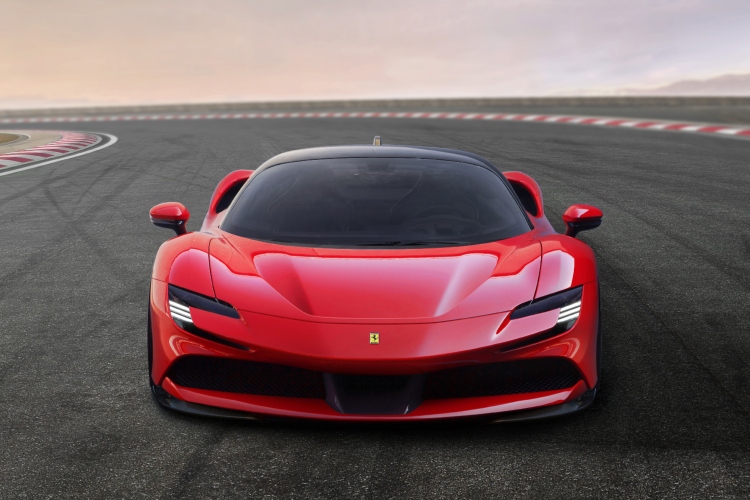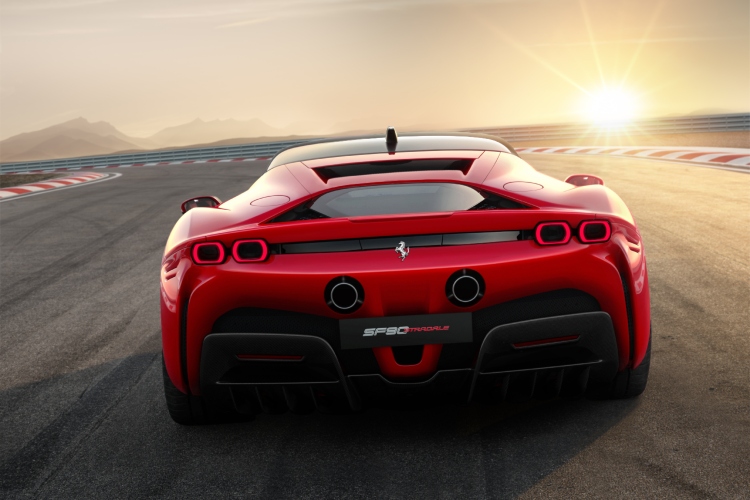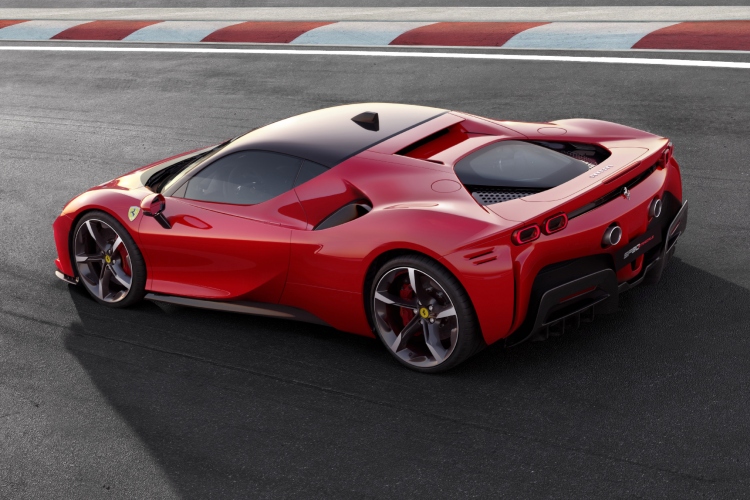 Ferrari has recalled 614 units of the SF90 model sold in the USA due to a risk of fire and has instructed owners not to drive their half-million-dollar hybrid supercars until the issue is resolved.
Ferrari has issued a recall of its hybrid supercar, the SF90, due to problems with the oil delivery pipes that feed the turbocharger, which could potentially cause a fire in the vehicle. The safety recall includes both the standard SF90 Stradale and SF90 Spider produced between November 2022 and September 2023. According to documents submitted to the National Highway Traffic Safety Administration (NHTSA), the recall affected 614 units of the plug-in hybrid model sold in the USA. Believing that the problem could be present in each of these supercars, Ferrari has requested owners to refrain from driving their SF90s until the dealer replaces the problematic pipe.
Reportedly, Ferrari discovered the problem "during a pre-production inspection of a new vehicle in July 2023." The activation of the oil pressure warning light and a warning message about limited engine performance in the vehicle led Ferrari to investigate the issue, which revealed that a small oil pipe had caused the fault. While Ferrari did not disclose the name of the model, it confirmed in documents submitted to the NHTSA that the SF90 uses the same problematic oil delivery pipe for the turbocharger. Ferrari says that a pipe that was incorrectly manufactured, with notches and reduced thickness, can cause an oil leak in the engine, increasing the risk of fire.
The issue was resolved in September 2023 after Ferrari instructed the supplier to take corrective measures. Fortunately, there have been no reported fire incidents in any of the affected vehicles. Moreover, Ferrari says that there have been no reports of the described problem. Owners of the affected SF90 vehicles will be notified by mail by December 16, while dealers have already received instructions to replace the problematic pipe at no additional cost. Interestingly, this is the second time in a year that Ferrari has issued a recall for the SF90 model. Back in March 2023, the hybrid supercar was recalled due to concerns that the front airbag could impact a child seat if one is installed in the passenger seat. A total of 13 SF90 Stradales sold in the USA were affected by that recall.