To make your trip truly unforgettable, Emirates offers you only the best in the world, such as the rare Dom Perignon.
Last month we talked about the new investments of the airline that plans to devote no less than 2 billion dollars to improve the experience of its passengers. Emirates has just announced a new partnership with a famous vintage champagne brand! First class passengers can order the rare Dom Perignon Plenitude 2 on select routes until the end of October.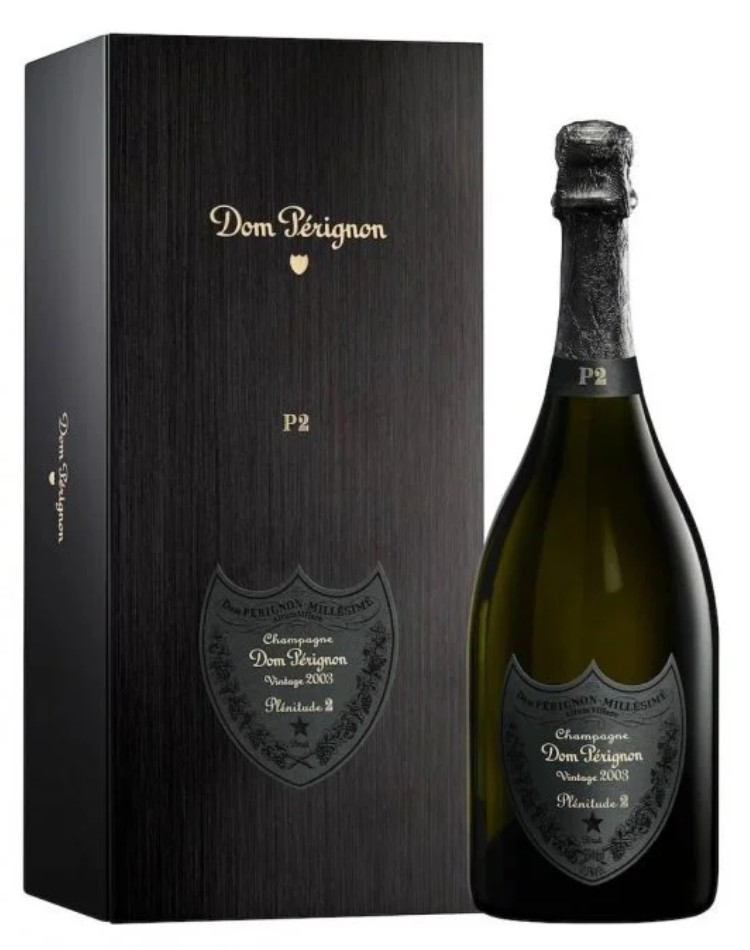 Dom Pérignon is one of the most prized, luxury champagnes in the world, and Emirates is the only airline with an exclusive contract to serve it on board. After nearly 15 years of slow transformation in the cellars, Dom Pérignon expands its energy and rises to the pinnacle of essential, radiant vitality, in its new state of Plenitude. The rare 2003 vintage is a limited edition, forming part of Emirates' impressive portfolio of exclusive wines, champagnes and spirits.
Emirates takes its wine program very seriously and has invested more than $1 billion over the past 16 years. Champagne Plenitude 2 is the perfect companion with a complex spiral of aromas that are revealed over time in the glass. First Class passengers can check if Plenitude 2 will be served on their flight by viewing the "What's on your flight" option on the Emirates website or via the app.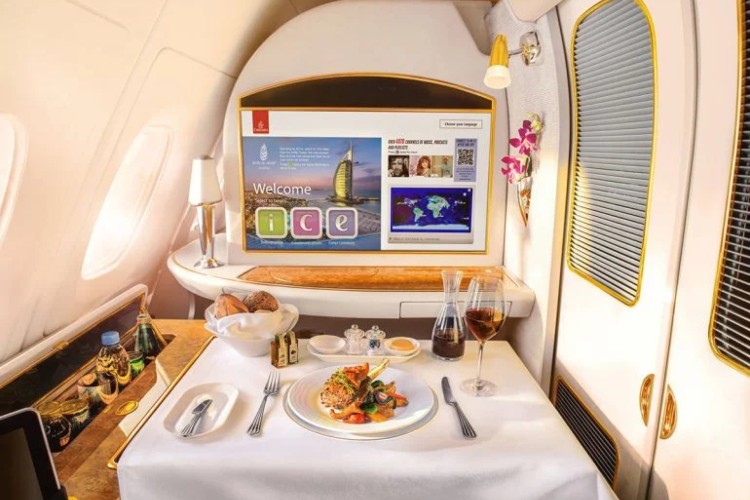 Other significant improvements include new menus designed by an award-winning team of chefs. The vegan menu for those who care about their health is complemented by plant-based meals. An absolutely decadent champagne experience with unlimited servings of Persian caviar is offered as part of the 'Dining on Demand' service.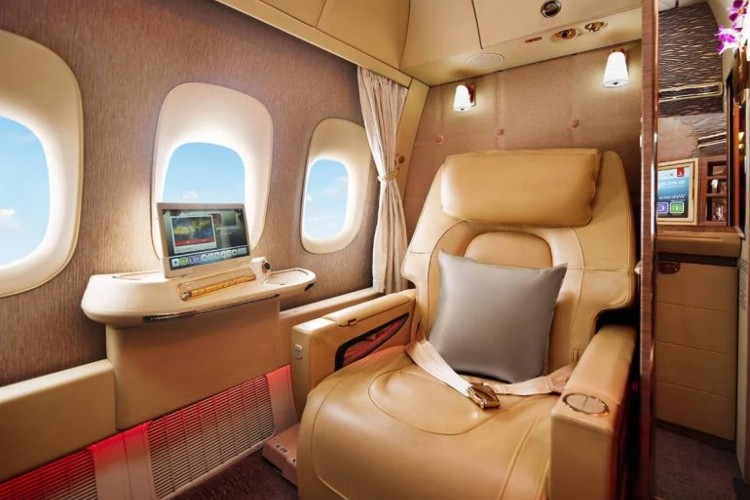 Emirates has also created a movie menu along with cinema snacks and 5,000 channels on the Emirates inflight entertainment system.