Leonardo DiCaprio is in the spotlight again…
This famous superstar was the last to arrive at the UN Climate Change conference COP26, and his mode of transportation to the conference attracted everyone's attention. DiCaprio gave up his beloved private jet and flew to Scotland on a commercial flight. He made this decision because he was declared an eco-hypocrite due to the use of his VIP plane, which leaves a large amount of carbon footprint.
Leo arrived at the Scottish conference by commercial plane, accompanied by all police and bodyguards. Wearing sunglasses and a suit with a suitable mask, DiCaprio, who calls himself an actor and an ecologist, was escorted through a large crowd with the help of security, after he reached Edinburgh via London.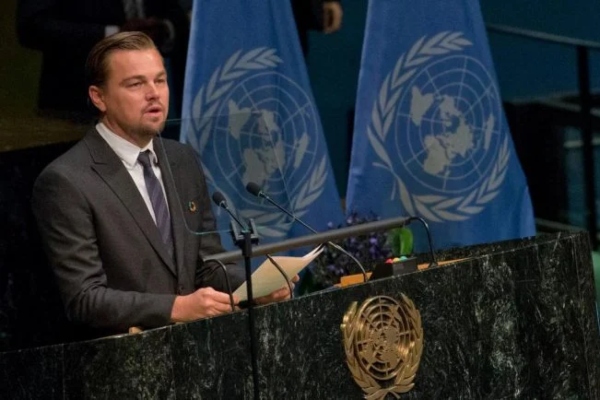 The actor, who also attended the COP25 conference held in Madrid in 2019, spoke at numerous events, but, apparently, he did not always make such wise decisions. According to the allegations, in 2016, he was massively criticized because he travelled by private plane in order to be presented with an environmental award, leaving an enormous amount of carbon footprint behind, for his own comfort.
Although he appealed to his audience to fight climate change with joint efforts, DiCaprio contributed to it because he went by private plane to pick up his award only twenty-four hours later.
At that time, the actor was the subject of numerous criticisms, but apparently he learned his lesson.
Jeff Bezos's £48m Gulf Stream leads parade of 400 private jets into COP26 https://t.co/rulDYWGIu7 pic.twitter.com/i5By6tlF7R

— Daily Mail U.K. (@DailyMailUK) November 1, 2021
Private jets continue to be the main mode of transport until the COP26 conference
Several VIP guests, including Prince Albert of Monaco and a large group of "green" executives, flew their private planes to the conference, including Jeff Bezos and his wealthy comrades.
Commenting on the phenomenon, Matt Finch of the British Transport & Environment Campaign Group said: "The average private jet, not just Air Force One, emits two tonnes of CO2 for every hour of flight. We cannot stress enough how bad private planes are for our natural environment. This is the worst mode of transportation. Our research has revealed that most private air travel can be done commercially. "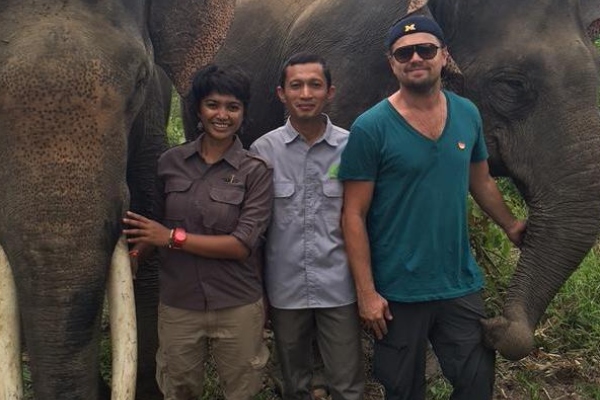 "Private jets are really prestigious, but it is difficult to avoid the hypocrisy of using one of them, while claiming that you are fighting with all your might against climate change. To put all this in an understandable context: an ordinary citizen produces about eight tons of CO2 a year, taking into account their transportation and everything they consume, buy and spend… So, a politician who goes to a distant destination by private plane only on that occasion produces more CO2 than an ordinary citizen in a year".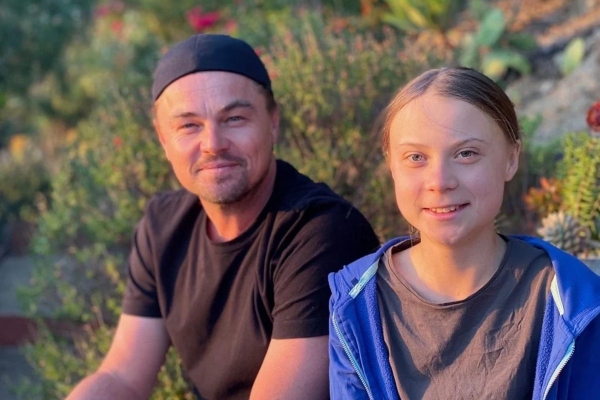 It is estimated that about 400 private jets will bring more than 1,000 world leaders, businessmen and their staff to the COP26 conference, and according to reports, these planes will emit 13,000 tons of CO2 into the atmosphere, which will create more harmful gases than 1,600 Scots produce for one year.