Most professional athletes have a special relationship with expensive watches.
You will probably say "they make so much money, why not?" and you would be absolutely right. When the bank accounts of some football players, for example, are filled with millions of euros every year, there is "room" for them to spend it on luxury items.
Mohamed Salah is no exception. The Liverpool star owns a rare collection of wristwatches, to which he often adds new models. So, on Wednesday afternoon before the game against Ajax in Holland, the Egyptian was seen with a new watch on his wrist.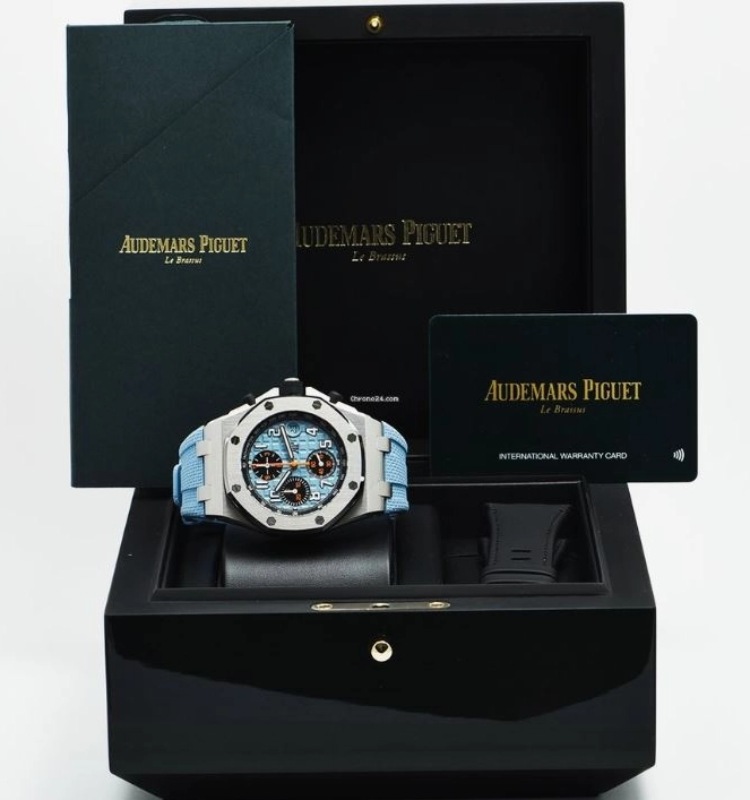 More specifically, he was wearing what appears to be a unique variation of Audemars Piguet's Offshore Royal Oak. Salah's version features a blue dial with a "Mega Tapisserie" pattern and the brand's latest "flyback" chronograph. As for its price, it costs a little more than 80,000 euros.
Salah also has two other notable AP Royal Oak models in his collection. The first is a custom variant of the Offshore in Liverpool livery. This special model was created for Salah and his teammates after winning the Premier League 2020. In addition, it features the Royal Oak Concept Flying Tourbillon GMT.
It's worth noting that while Audemars Piguet seems to be his favourite watch brand, his collection also includes pieces from Hublot, Urwerk, Ulysse Nardin and Roger Dubuis.