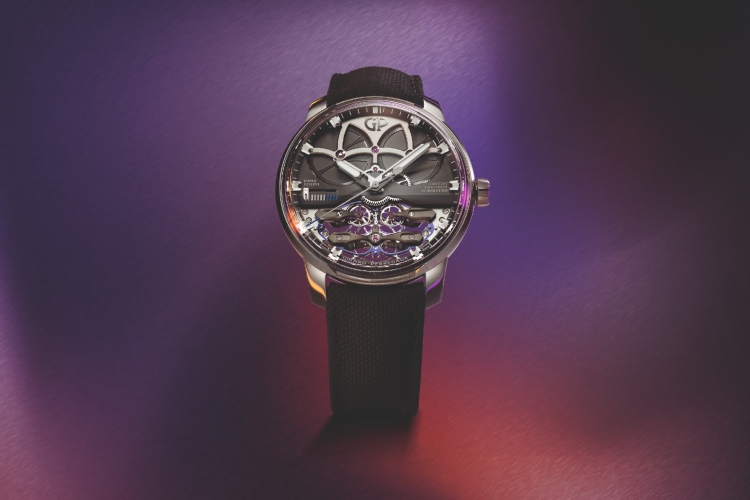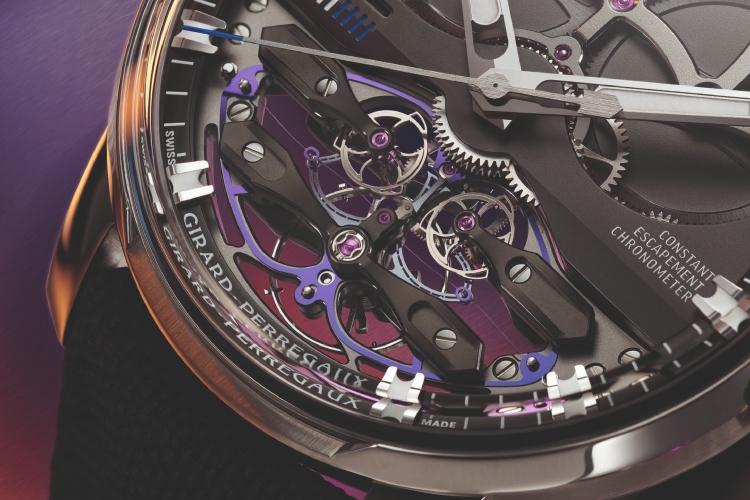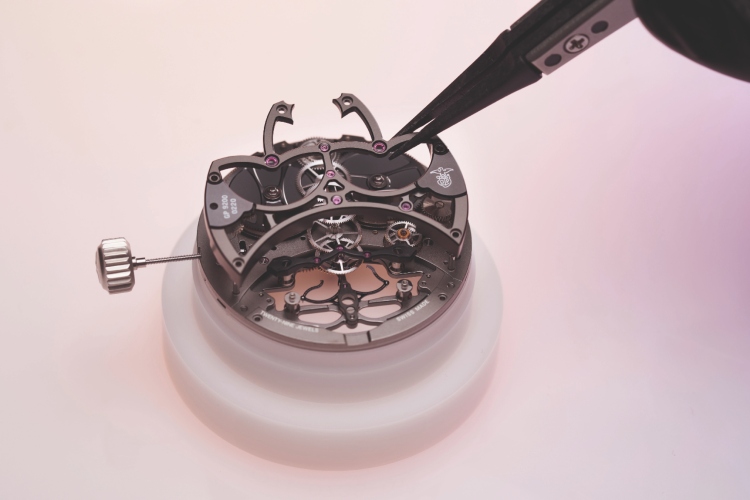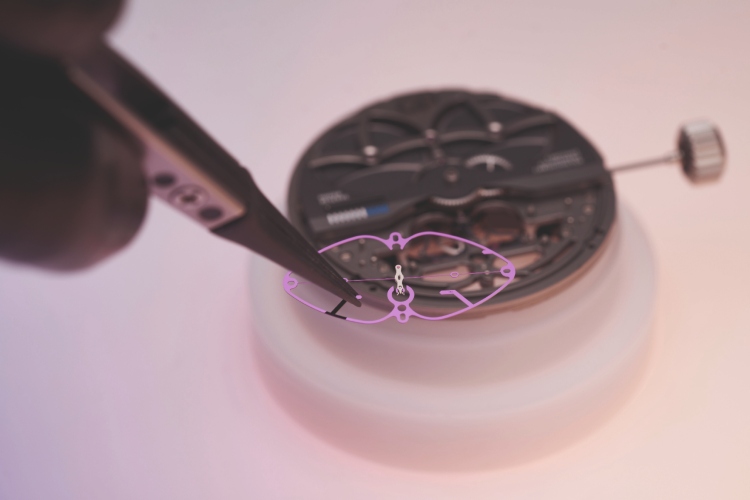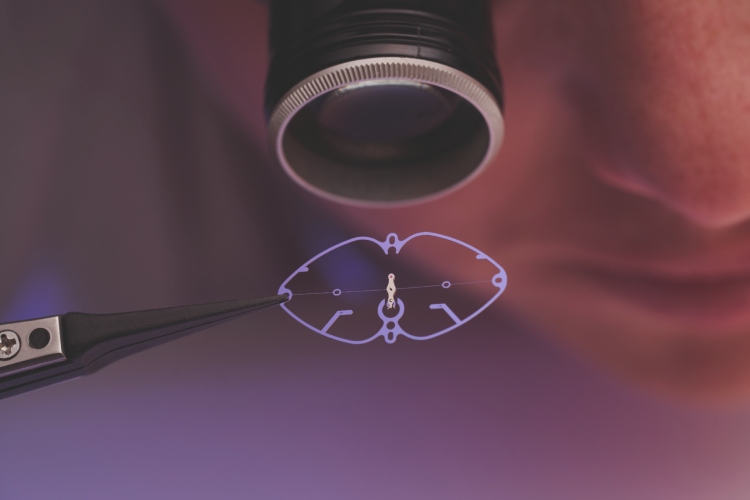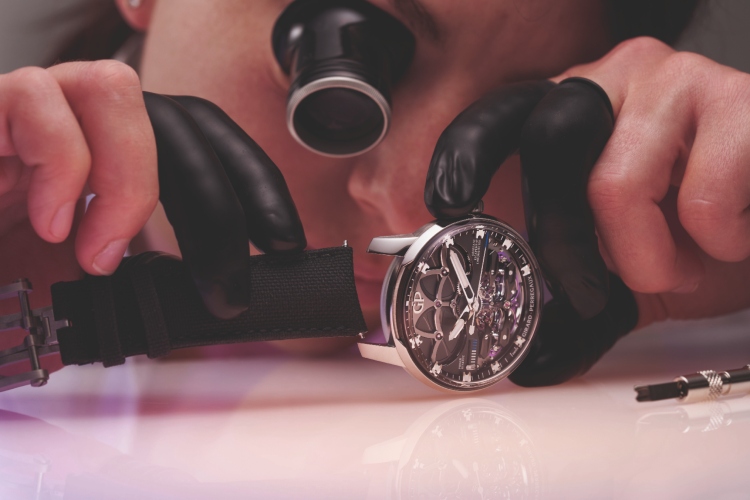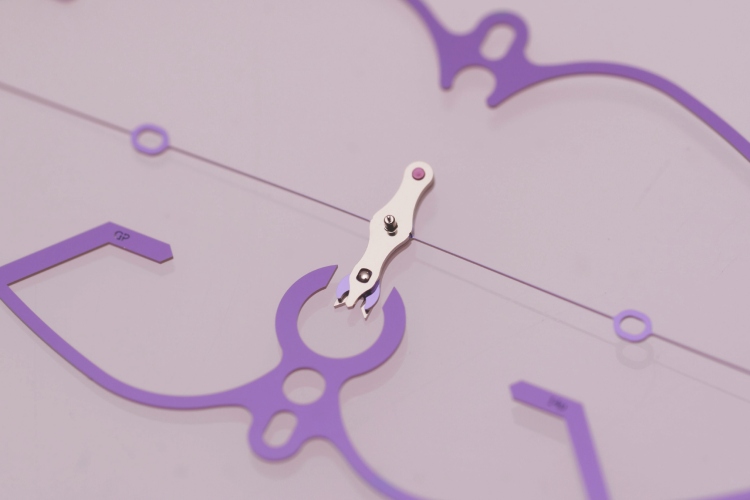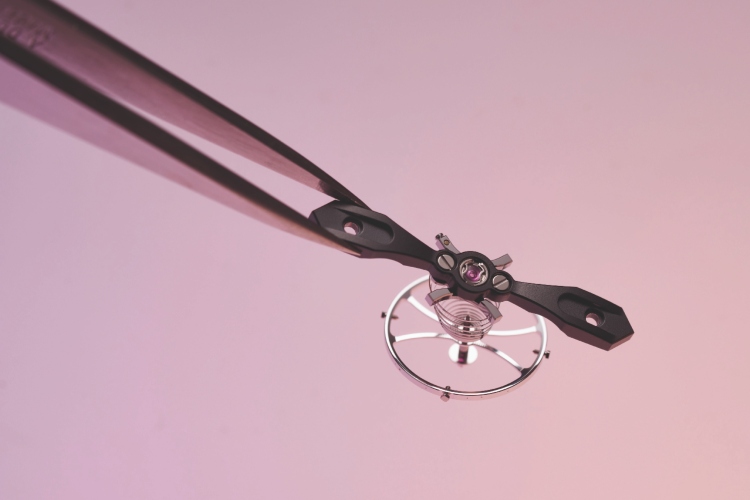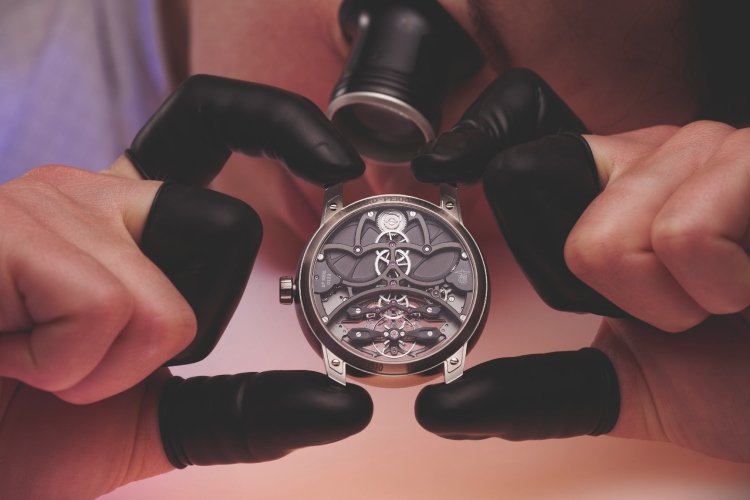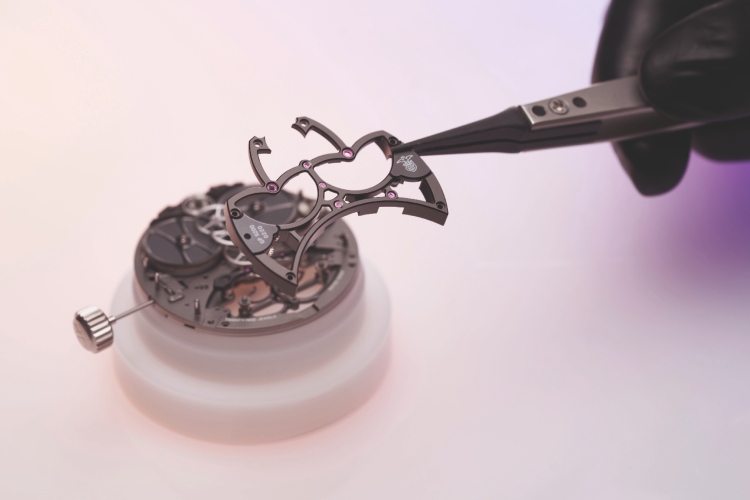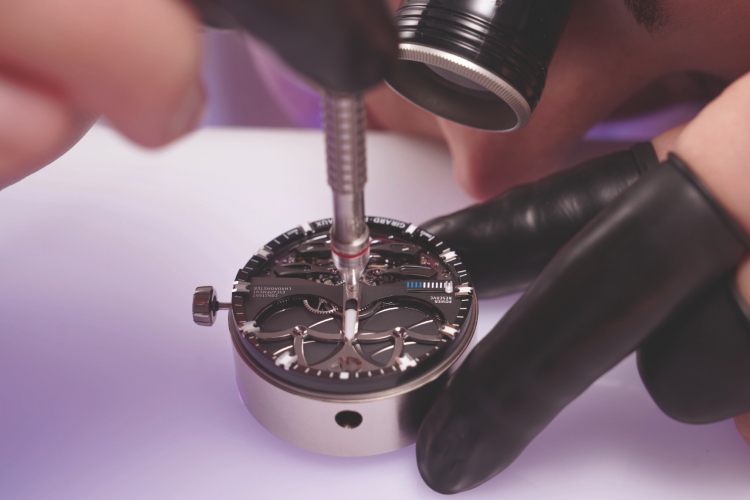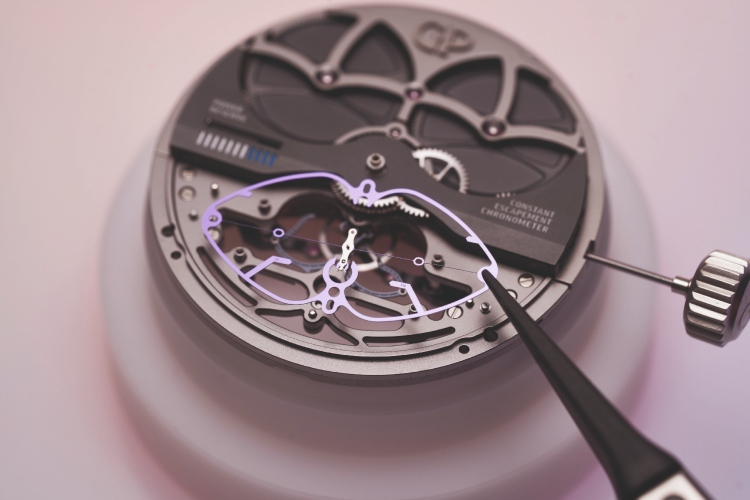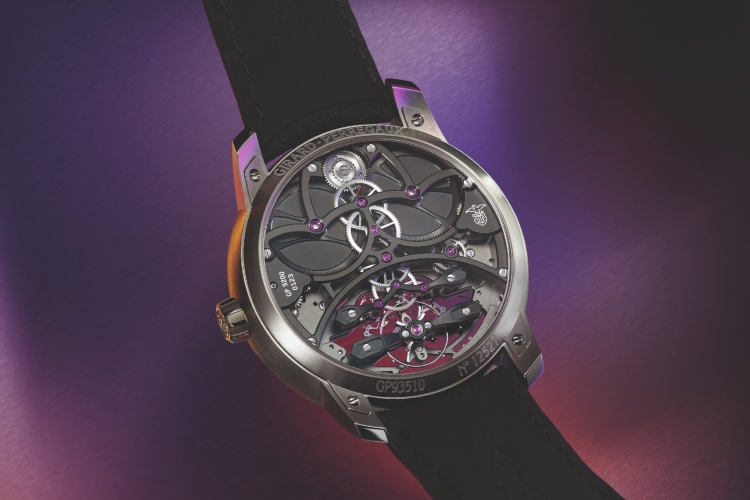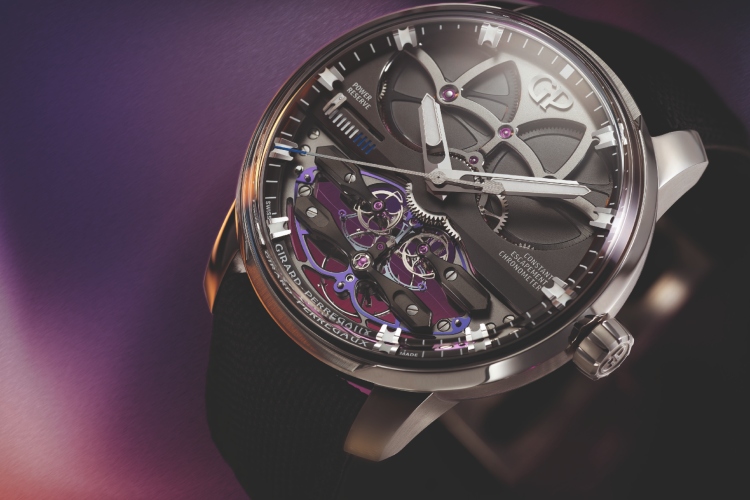 The company has enhanced its award-winning constant force mechanism.
Girard-Perregaux has introduced its latest watch, the Neo Constant Escapement, after 20 years of working on it. As stated by the CEO of the Girard-Perregaux brand, Patrick Pruniaux, the watch is the result of nearly ten years of work on the first version and another ten on the current one, where the entire mechanism was redesigned. The original model, the Constant Escapement L.M., was introduced in 2013 and immediately won the top prize at the Grand Prix d'Horlogerie de Genève. The new model brings technical and aesthetic improvements compared to its predecessor.
For those unfamiliar, Pruniaux compared the constant force to a marathon runner who maintains a constant speed throughout the entire race. This mechanism uses silicon to maintain a constant amplitude, regardless of the amount of energy in the mechanism. This ensures that the precision of timekeeping remains unchanged, regardless of the power reserve.
The new Neo Constant Escapement features several innovations. "We have expanded the use of silicon, which resulted in improving the power reserve from six to seven days," says Claude-Daniel Proellochs, marketing and product manager for the Girard-Perregaux brand. The watch also has a COSC certification and comes with a central second hand, all housed under a sapphire crystal in a titanium case.
Although the watch measures 45 mm in size, thanks to its curvature and lack of edges, it wears more like 42 mm. Additionally, due to its titanium case and silicon components, it's exceptionally light.
The price of the watch is around CHF 80,000 (approximately $88,360 at the current rate). While it's not a limited edition, due to the complexity of its production, the company will only produce between 50 and 70 watches annually.