American actor and director George Clooney has hit the jackpot in many ways: he is the husband of the beautiful Amal Clooney, a 44-year-old Lebanese-British lawyer whom he married in 2014, the father of twins Ella and Alexander, and has a huge net worth.
While the actor's fans may be familiar with his movies, Nespresso commercials and even his love affairs before he married Amal, few may realize just how rich and generous the charismatic 61-year-old is.
Tequila brought him big money in 2018
Despite not having made a blockbuster in recent years, Clooney became the highest-paid actor in 2018 according to Forbes. Clooney, along with entrepreneur Rande Gerber (father of Kaia Gerber) and real estate mogul Mike Meldman, founded the Casamigos Tequila brand in 2013. In the period from June 1, 2017 to June 1, 2018, he did not make a single film, and most of his earnings came from the sale of tequila worth $700 million, from which he earned $233 million. Casamigos was also named the fastest growing spirits brand in 2022.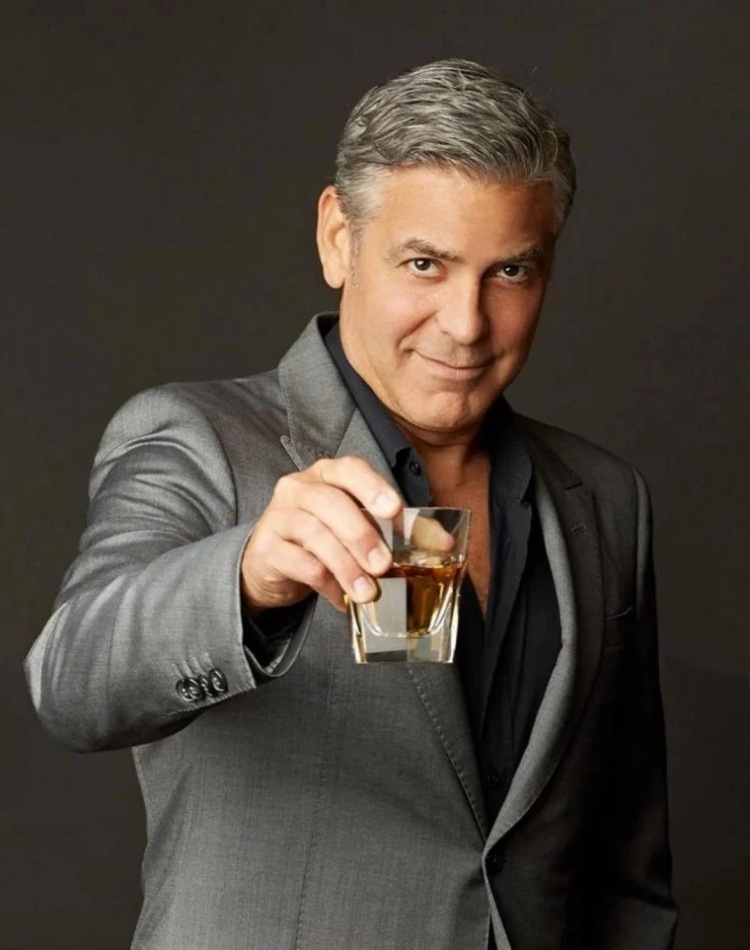 He "made coffee sexy" and earned millions
As with Hollywood's biggest names, Clooney also earns through a series of deals with global brands, including luxury watch brand Omega and Italian car brand Fiat. But his long-time endorsement of the Nespresso brand stands out, as the actor has been a partner with the brand for over a decade and is even credited with making "coffee sexy," according to Psychological Science. And for that he was paid a whopping $40 million, as previously reported.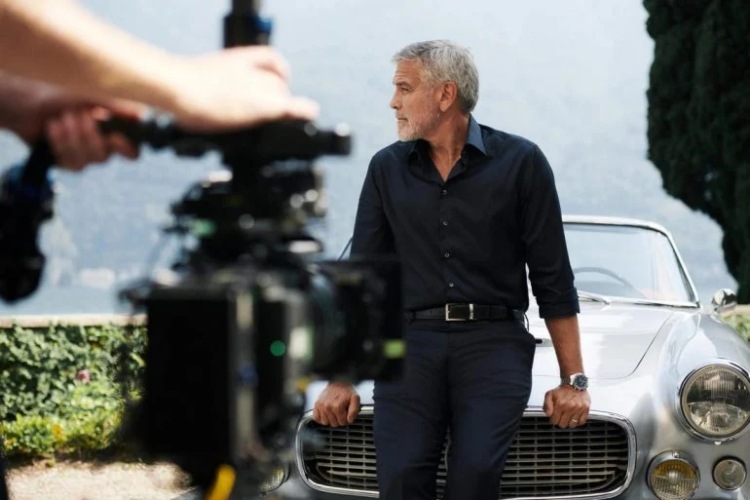 He once refused a $35 million check
In an interview, the actor revealed that he once turned down a $35 million contract that required him to work for just one day. He explained that it was an advertisement for an airline associated with a country that was "occasionally questionable". The actor discussed it with his wife, Amal Clooney, and they both concluded that he should not accept the contract.
He gave his friends suitcases with a million dollars each
Clooney's friend and business partner Gerber once said that the actor gave away $14 million to his closest friends. The actor confirmed that story in an interview, explaining that at the time he was single and unmarried, aged 52. He didn't have his family then, but what he had were his friends who helped him a lot throughout his life.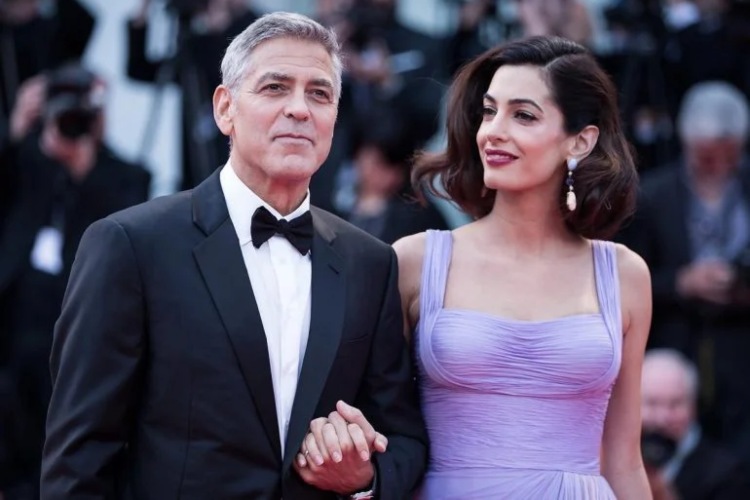 He has a net worth of $500 million
Clooney's net worth is estimated at $500 million. He has an estimated $20 million per movie role, earning $10 million for Batman, $20 million for Ocean's Eleven, and another $15 million for Ocean's Thirteen. Clooney is also said to have an impressive property portfolio, which includes a $30 million 15-bedroom mansion on Lake Como while he and wife Amal own a mansion worth $100 million.