Joining the teaching circuit seems to be a very good new career for former British Prime Ministers.
In March last year, it was announced that Britain's Theresa May had earned more than £1 million from speeches she had given since December 2019, with Boris Johnson quickly following suit.
After resigning in early September, Johnson visited the US for his first speech, for which he was paid $150,000. According to the Times report, Johnson gave a 30-minute speech before holding a 45-minute on-stage conversation with a senior insurance broker as part of the Leadership Forum in Colorado Springs.
He reportedly defended his decisions as prime minister, such as his support for Brexit and net zero emissions, and touched on the war in Ukraine, saying he believes Putin would ultimately lose.
He also added that he believed the global economy would recover from both the Russian war and the pandemic, and - in lighter moments - regaled the audience with stories of President Macron's "very fancy" French wine with then-German Chancellor Angela Merkel.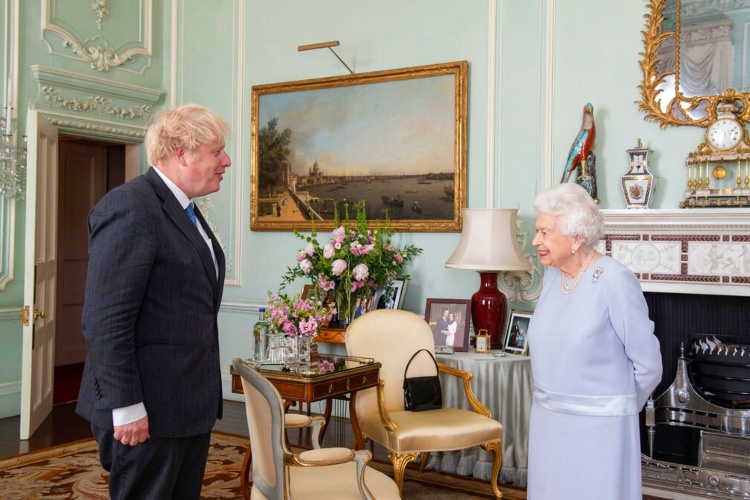 Johnson, who retained his seat as an MP, reportedly made no mention of the state of the British economy or his successor, Liz Truss. The outgoing Prime Minister, who was among those Queen Elizabeth II met in person before her death, paid tribute to the late Queen.
There was no Q&A session after the former British prime minister's lecture, but Johnson is said to have received a standing ovation from the audience before leaving to join his wife Carrie Johnson and their two children, Wilfred and Romy, on a private holiday.
Johnson is believed to have signed contracts with at least two agencies, allowing him to take on lucrative engagements to supplement his £84,144 MP salary. Johnson is also allowed to claim up to £115,000 a year as a former prime minister for running his office.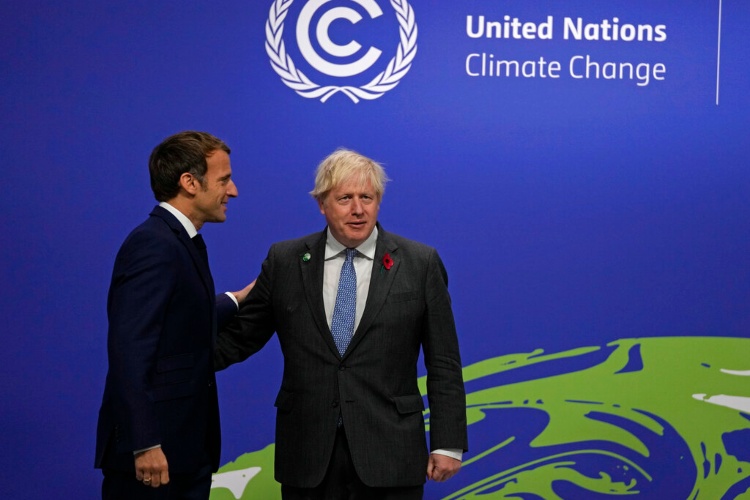 According to information, he is registered with The Premium Speakers Agency, based in Zurich, Switzerland, and Atlanta, USA, which, however, did not participate in organizing the speech in Colorado. An agency source told The Times that Johnson's expectations are "high" and that he "doesn't accept every offer."