After the seizure of his luxury yacht worth 71 million dollars, the Italian authorities seized the luxurious villa of the Russian steel billionaire Alexei Mordashov in Sardinia worth 116 million dollars.
One of Russia's richest men, Alexei Mordashov, who is probably second only to Putin himself, is paying for his closeness to the Russian ruler. March is certainly not a good month for Mordashov, because Italy seized another one of his assets, worth 116 million dollars, for the second time this month. Reuters reported that the Mordash complex is located on the Mediterranean island of Sardinia, and is another asset that was seized after the yacht "Lady M" in early March. The move is part of the European Union's decision to use this luxury confiscated property to fund Ukraine's recovery efforts.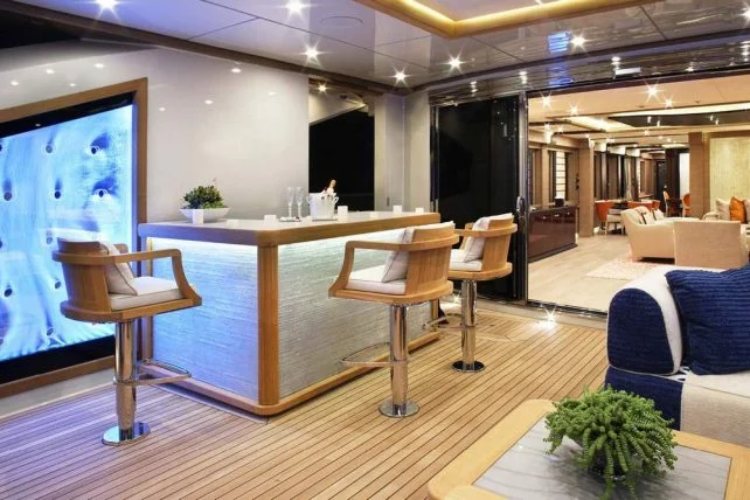 Alexei Mordashov is the main shareholder and president of Severstal, a Russian conglomerate with interests in metallurgical, energy and mining companies. According to Forbes, it has a net worth of 14.3 billion dollars.
From the son of a factory worker, Mordashov became the financial director of the steel plant. He also owns about 30% of the TUI Group, one of the world's largest travel and tourism companies, according to Forbes.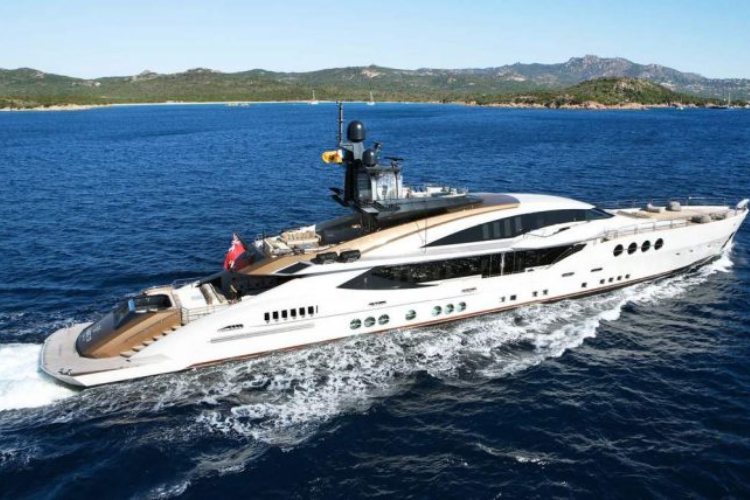 Mordashov told the Russian news agency that he doesn't understand how the sanctions imposed on him would help improve the solution to Russia's unprovoked attack on Ukraine. He said: "I have absolutely nothing to do with the emergence of the current geopolitical tension and I do not understand why the EU imposed sanctions on me."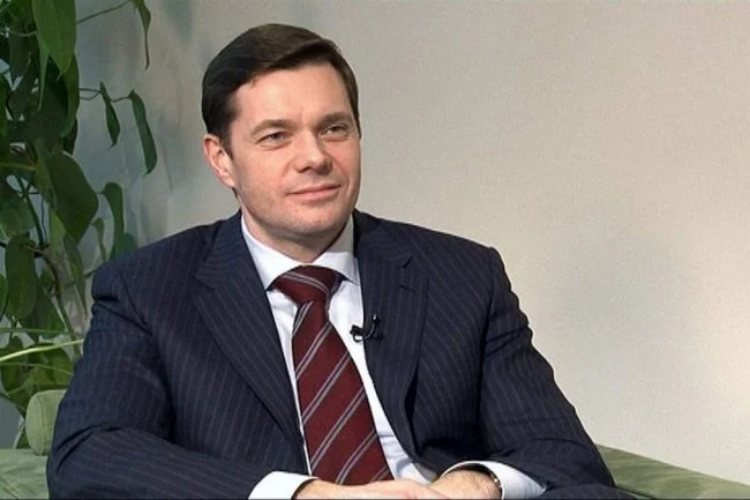 The Russian billionaire's collection also includes the $ 500 million megayacht Nord, which has two heliports, a retractable hangar, a cinema, a spa and even a barbecue area.
Time will tell whether this yacht will be the next one that will attract the eyes of officials.