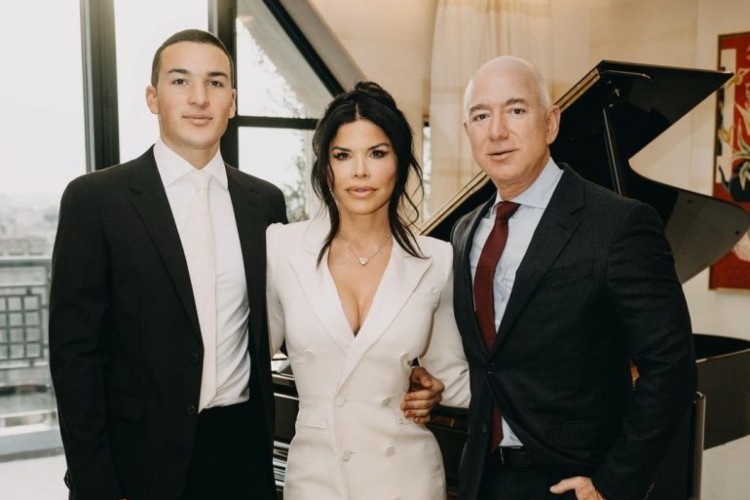 Jeff Bezos is the first American centi-billionaire since Bill Gates to be awarded France's highest honour, the national order of the Legion of Honour...
President Emmanuel Macron awarded the billionaire, the founder of Amazon, Jeff Bezos, the National Order of the Legion of Honour, the highest award of the French Republic. While the billionaire walked away with the country's highest order of merit, Macron came under fire for the same. The low-key ceremony was held at the Elysee Palace as hundreds of thousands of workers protested across France over changes to retirement criteria. Critics of the French government do not miss the opportunity to describe Macron as "the president of the rich", repeating the sharp condemnations of members of the opposition. Leila Chaibi, a member of the LFI, said: "While we were marching against his pension reform, Macron gave Jeff Bezos an award on behalf of France for avoiding billions in taxes, mistreating employees and destroying the planet. A well-deserved award that comes from the president of the rich".
The Guardian reported that Bezos was made a member of the Legion of Honour ten years ago. The ceremony was held only to present the order that he was supposed to receive at that time, but he did not receive it. Bezos, the third richest man in the world with $119 billion, did not comment on the hostile comments that followed his award, while his girlfriend, who ended his marriage to Mackenzie Scott, did not miss the opportunity to show him some love and support, posting on her to the Instagram account: "The most magical day when we celebrate you, in the company of friends and family." #Legionofhonor.'
By the way, not only Bezos received this honour, but in 2017, the then president of France, Francois Hollande, awarded Bill Gates and his wife Melinda for their philanthropic efforts.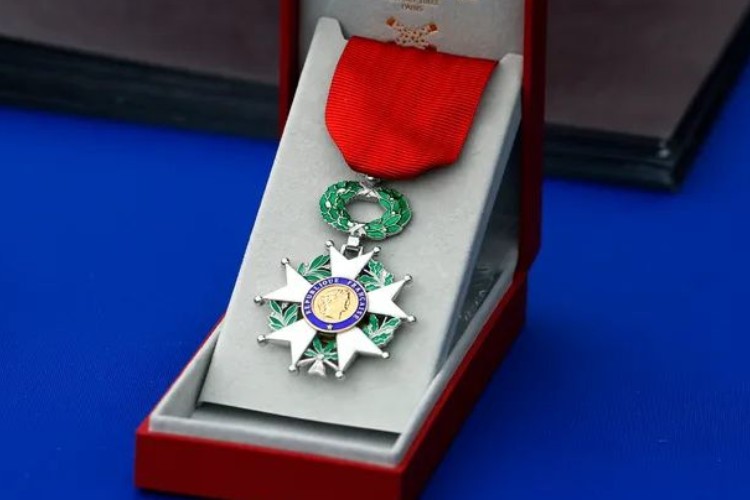 What does the National Order of the Legion of Honour represent?
The highest French order of merit, military and civilian, was established in 1802 by Napoleon Bonaparte. The desire of Napoleon Bonaparte, the first consul, was to create an award to commend civilians and soldiers. The Legion d'honneur was open to men of all ranks and professions who were judged on the basis of merit or bravery. For foreign nationals, honours are given to those who have served France or the ideals it upholds. From the United States, over 10,000 Americans have been awarded, including jazz musician Miles Davis, Walt Disney, Bob Dylan, Steven Spielberg and many others.