This is the largest sum the organization has received so far.
Mackenzie Scott has made a significant donation of $20 million to Jefferson County Public Schools (JCPS). The philanthropist is breaking records by setting a new one every week, and this is believed to be the largest donation Kentucky public schools have ever received.
"This is a game-changing donation to our community," said Superintendent of Schools Marty Pollio. "We are extremely happy and grateful that Mackenzie Scott chose us. With these funds, we want to ensure that schools like Academy of Shawnee have the exact same funding and additional funding opportunities that schools like DuPont Manual have," Pollio added.
It is uncertain why Scott chose JCPS, but regardless, schools have no restrictions and can spend money on what they think is best, as long as it is for the betterment of students and staff.
Jeff Bezos' ex-wife donated a whopping $85 million to the Girl Scouts of the USA just days after giving $20 million to Fresno Unified, a California school district, and $4 million to the Sunflower Foundation, a Kansas non-profit.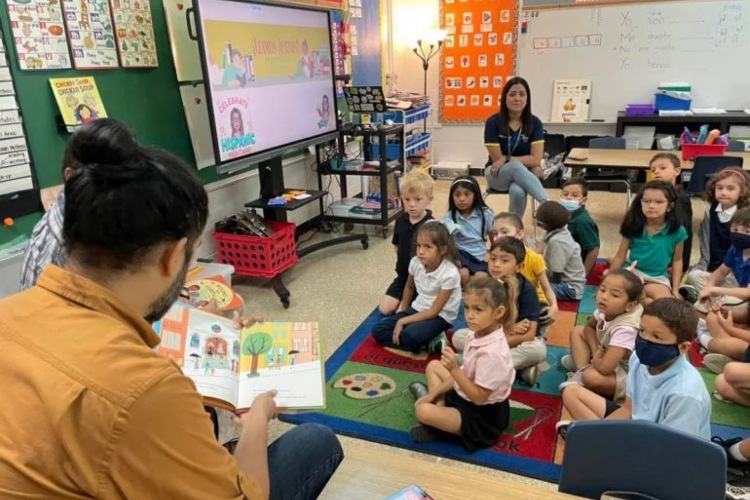 What will a massive $20 million donation change?
Pollio said that with this donation, the foundation will fund a new initiative called E3: Engagement, Environment and Experiences. The large amount will help to solve small but significant issues such as paying for uniforms, musical instruments, college visits or travel for students who cannot afford it.
"Our families and community love our school and want it to be a place that continues to provide students and staff with all the resources they need to be successful," said Kym Rice, head of school. "This money will also help other Choice Zone schools to have programs, opportunities and facilities comparable to others across the district."