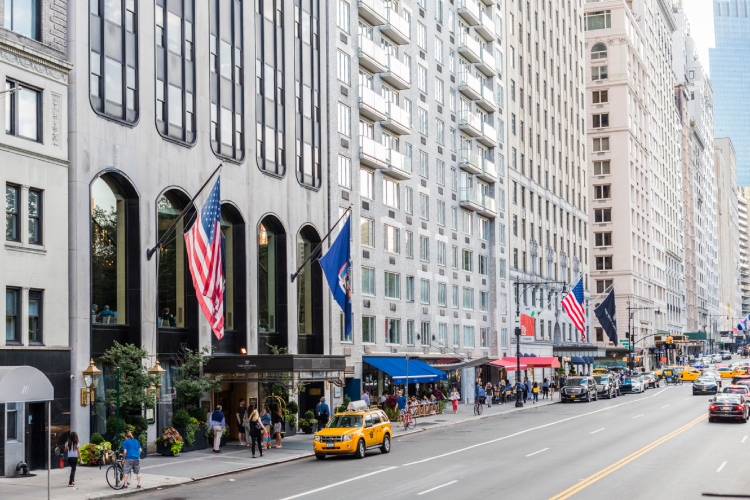 After conquering London, the Qatari royal family has set their sights on New York...
Their sovereign wealth fund has just acquired the iconic Park Lane Hotel in Manhattan for a price of $623 million. The hotel, which was at the center of the 1MDB scandal, as Jho Low was part of the group that owned the 46-story property. Low has been convicted in the United States on corruption charges for embezzling billions of dollars from the Malaysian investment fund 1MDB. Authorities had planned to seize this hotel, just as they did with Low's $250 million mega-yacht Equanimity, to recover $540 million allegedly stolen from the fund in 2018.
Steve Witkoff put this property up for sale in 2017 when he sought a billion dollars for it, stating during the auction that it was the "best development site in the world." For obvious reasons, the hotel didn't attract investors, and Witkoff had to lower his expectations. Ultimately, he came to his senses and reduced the price significantly, making it appealing to wealthy investors from Qatar, who are now the owners of the 44,200 square meters of space.
According to Bloomberg, another Middle Eastern firm, Mubadala Investment Co from Abu Dhabi, purchased a $140 million stake in the hotel in 2019. For now, the Qatari owners have not revealed their plans for their new property, which was developed by Harry Helmsley in the 1960s.