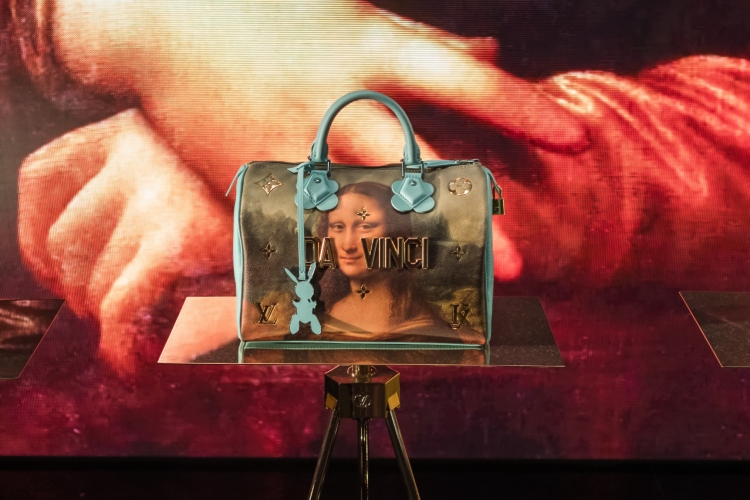 Brands under the LVMH and Kering groups lead the list of the world's most desired luxury suppliers.
Louis Vuitton, Gucci, and Dior are currently the most sought-after luxury brands in 2023, according to new data from Google assessed by the company Watch Pilot. Vuitton leads the list with 118 million annual searches that "resonate on an unparalleled scale," says the luxury watch retailer in a statement.
Gucci, one of the leading brands in Kering's portfolio, takes second place with 66.9 million searches. According to reports, this Italian brand surpasses other brands in the basic sales of luxury bags. Dior, a sister brand of Vuitton and a jewel in Bernard Arnault's LVMH empire, closes the list of the top three most sought-after designer brands with 52.9 million searches. The rest of the top ten includes Chanel and Coach (also with 41.2 million); Massimo Dutti (40.5 million); Prada (29.4 million); Versace (27.5 million); Alexander McQueen (21.1 million); and Kate Spade (20.5 million).
The report further breaks down the data by country. Luxembourg, it turns out, is the world's most design-obsessed destination. Its internet users conduct 494,000 searches per year per 100,000 people. Louis Vuitton is the most coveted brand in this European city with over 117,000 searches. France is another hotspot with a high number of luxury brand searches, with over 66,600 searches per 100,000 people. Its most sought-after brand is also Louis Vuitton (which makes sense, given that the brand's headquarters are in the capital, Paris) with 8.5 million searches.
Watch Pilot reports that the Alhambra bracelet by Van Cleef & Arpels is ranked as the most sought-after piece of jewelry in the world. This piece received 4.9 million searches alone in 2023, while the Dior Saddle bag follows with 2.6 million searches.
Jumps in online traffic are great, but they are not what pays the bills. LVMH and Kering have both been affected by the recent decline in luxury goods sales. LVMH's shares have reportedly fallen to their lowest level in 2023, attributed to slowed spending in the US and China. Kering brands recorded a 9 percent drop in sales in the third quarter, reflecting a declining desire to spend on high-quality products. But while consumers start spending again, searches indicate that these brands remain relevant and desirable.