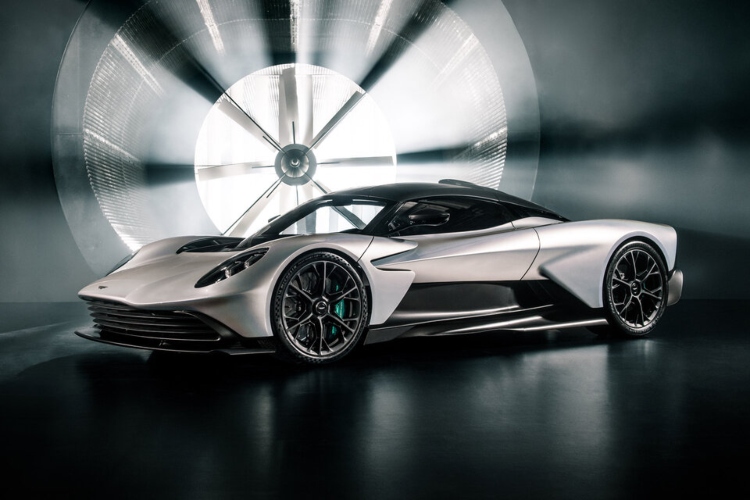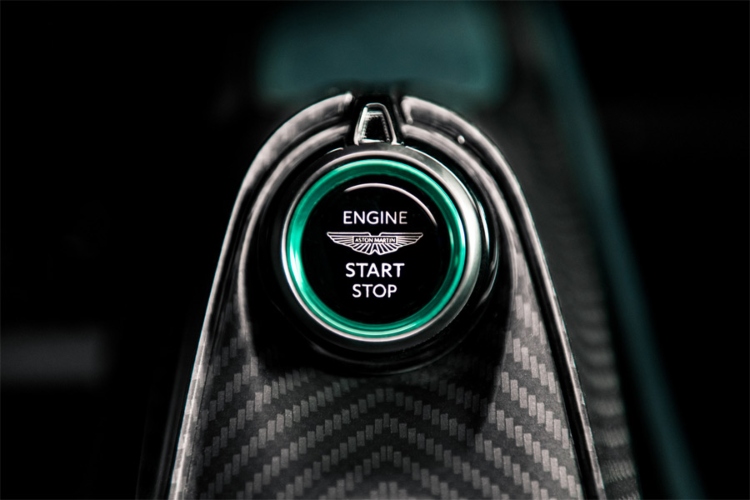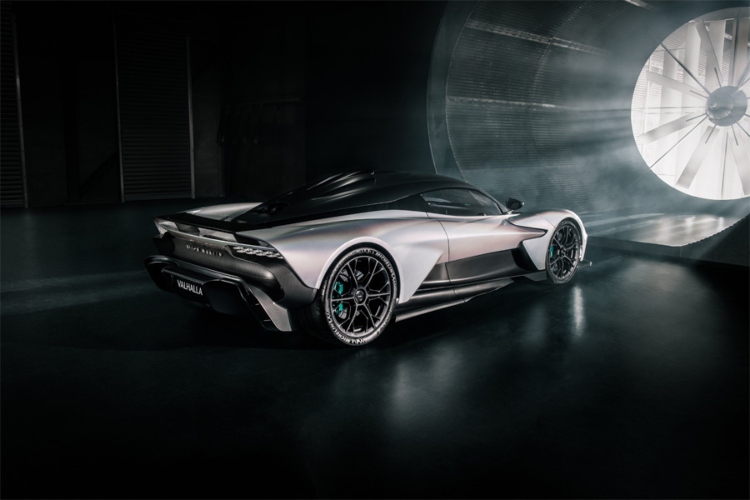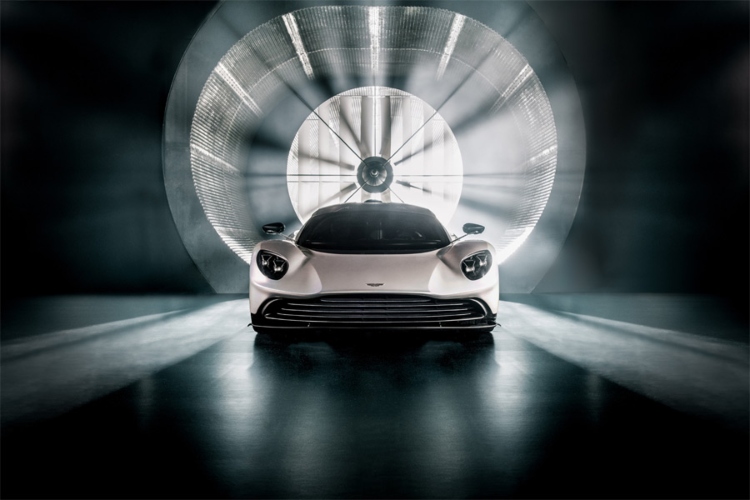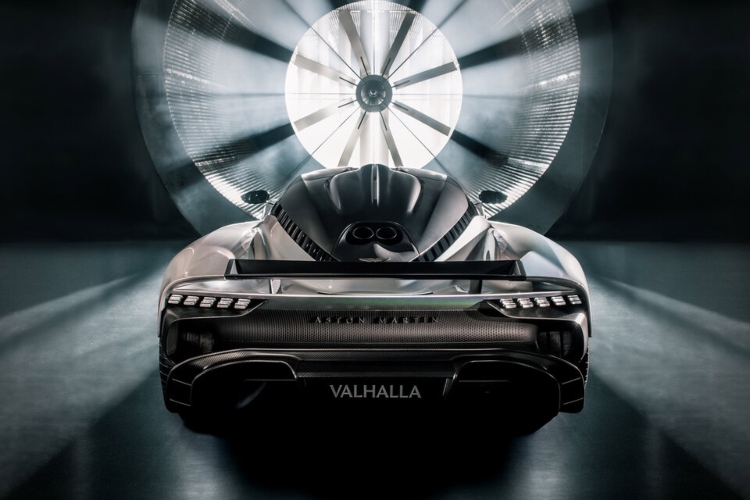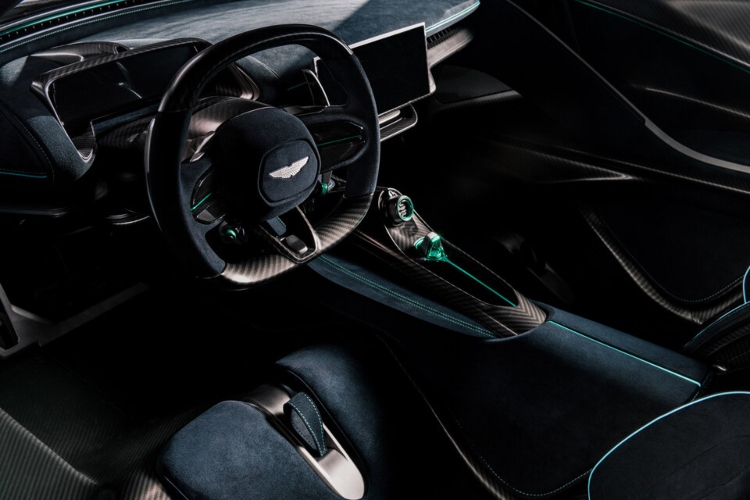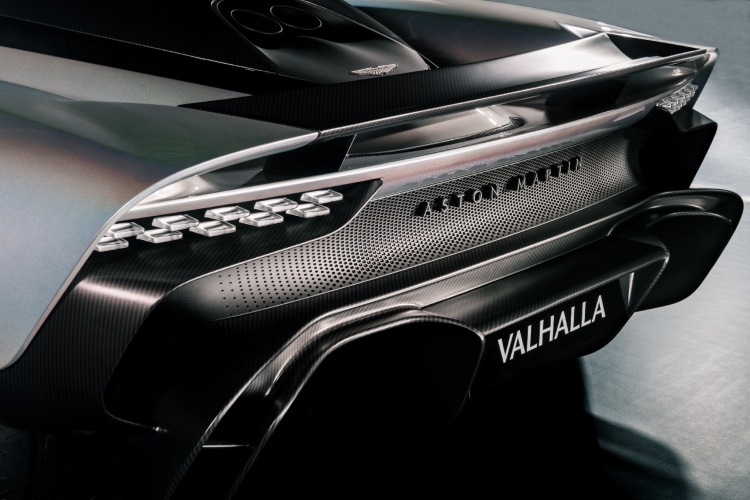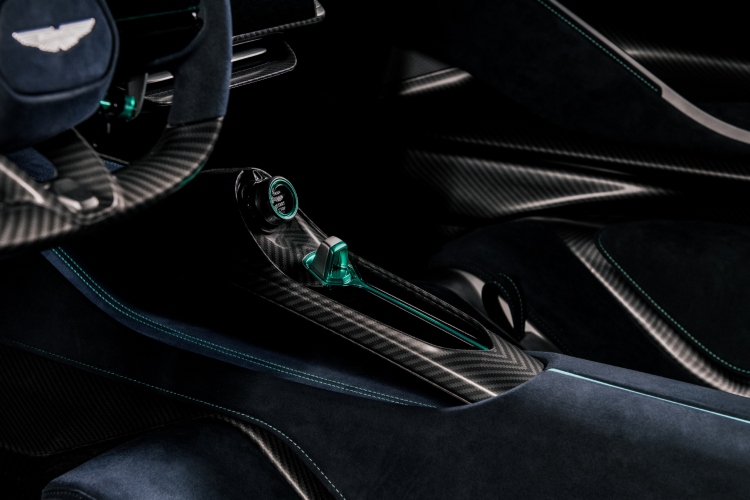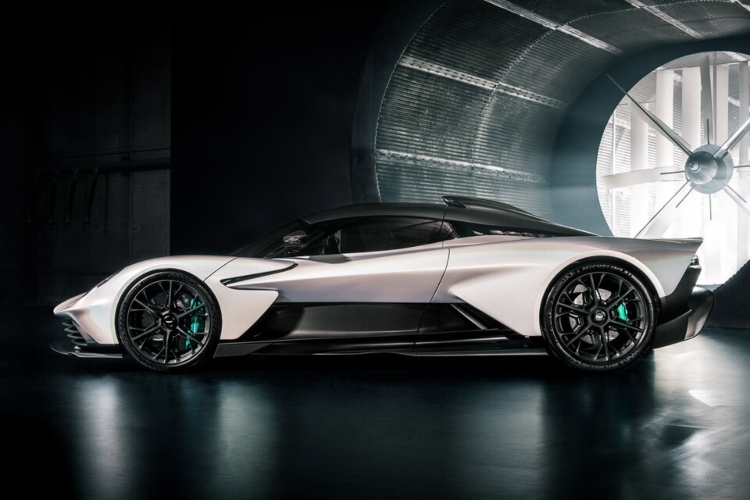 As the automotive world eagerly anticipates the arrival of the Aston Martin Valhalla model, new details have emerged promising that this supercar will be a standout offering.
Scheduled for production in 2024, the Valhalla is positioned just below the hypercar Valkyrie in Aston Martin's lineup. It will feature a carbon fibre chassis, borrowing elements from its more expensive sibling.
The powertrain is a marvel in itself. A 4.0-liter flat-plane crankshaft engine with two AMG V8 turbochargers will be positioned behind the front seats, paired with an electric motor mounted on the gearbox and two more motors on the front axle. This setup enables an all-wheel-drive system that controls torque, and the estimated power for the production version is an impressive 940 hp. Aston Martin has leveraged its Formula 1 experience to design the exterior of the Valhalla, incorporating active aerodynamic elements not restricted by F1 regulations.
In terms of design, the Valhalla showcases an exaggerated version of Aston Martin's iconic grille, an elegant body, and a carbon fibre engine cover. The central part of the car is also made of carbon fibre, and its exotic appearance is further emphasized by dihedral-type doors. Aston Martin estimates a top speed of 350 km/h and a 0 to 100 km/h acceleration time of just 2.5 seconds, specifications that could potentially classify it among the fastest cars in the world. An EV mode will also be available, although the all-electric range is expected to be quite limited.
Limited to just 999 units, the Valhalla promises exclusivity. Each car will have an 8-speed dual-clutch automatic transmission, an electrically assisted gearbox with an electric manual mode, and an electronically controlled limited-slip differential on the rear axle. To enhance performance, two-stage adaptive dampers and springs will be adjustable for an ultra-low track mode, and carbon-ceramic brakes will come as standard. With a price tag of around $800,000, the Valhalla will undoubtedly join the ranks of the world's most expensive cars.