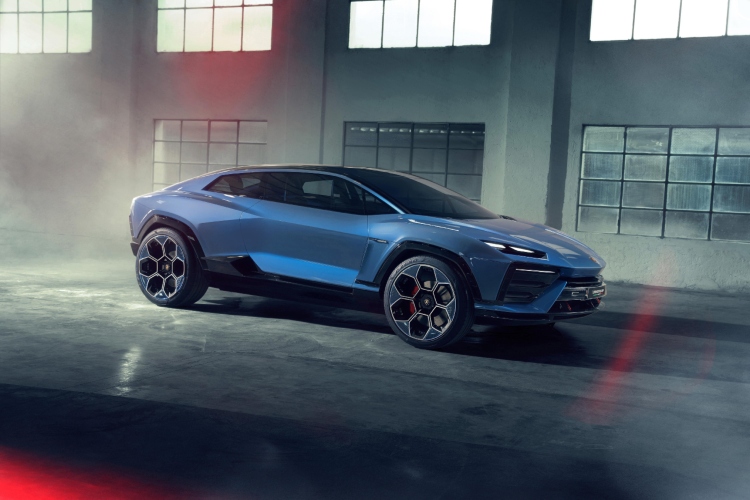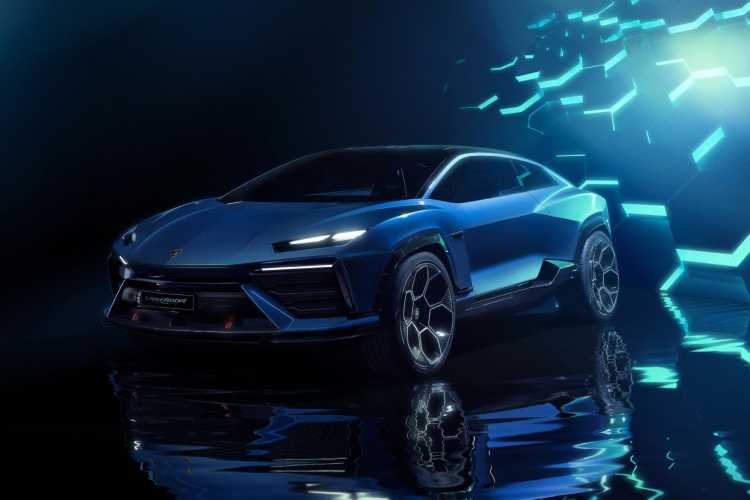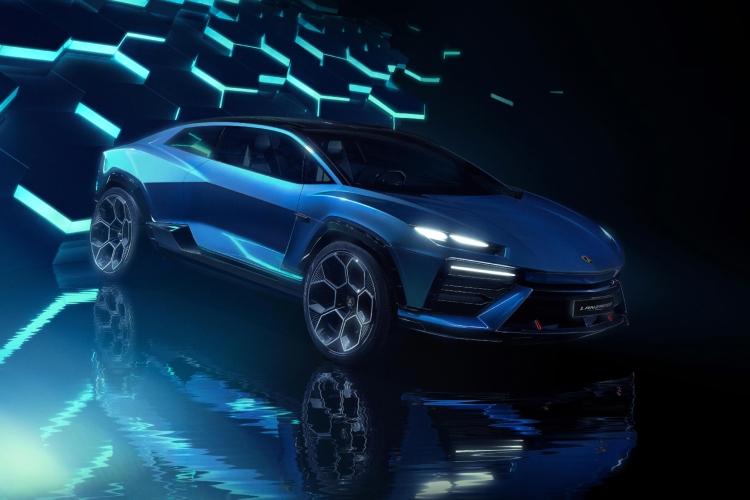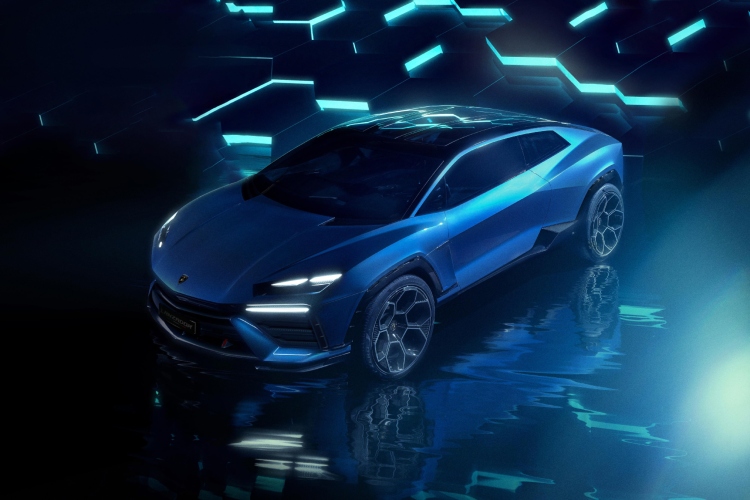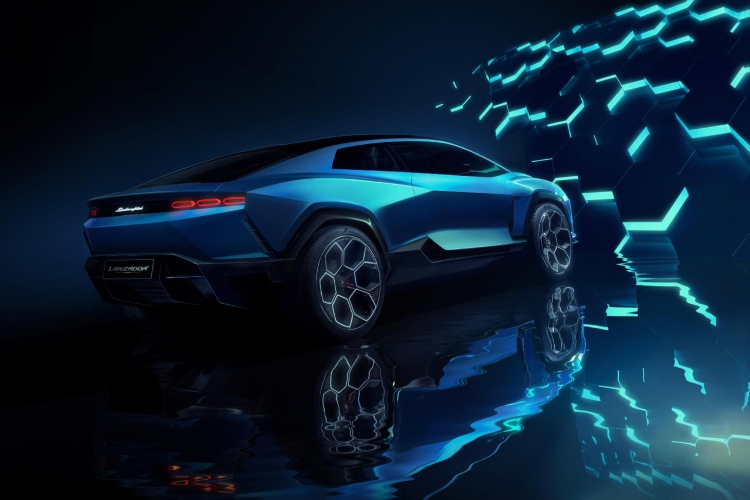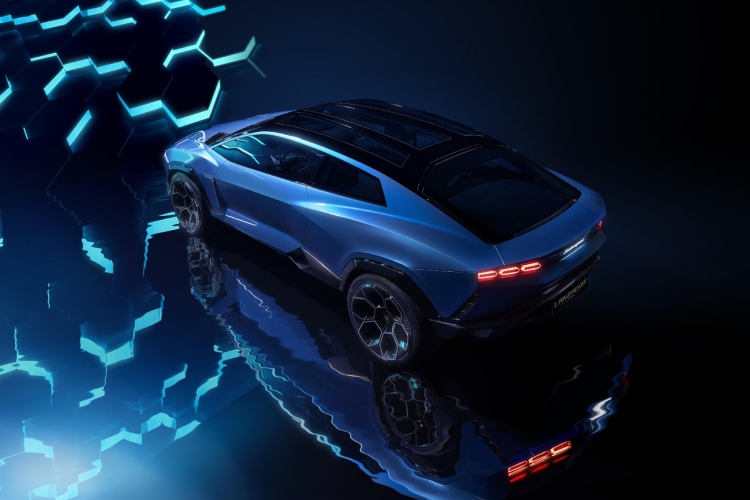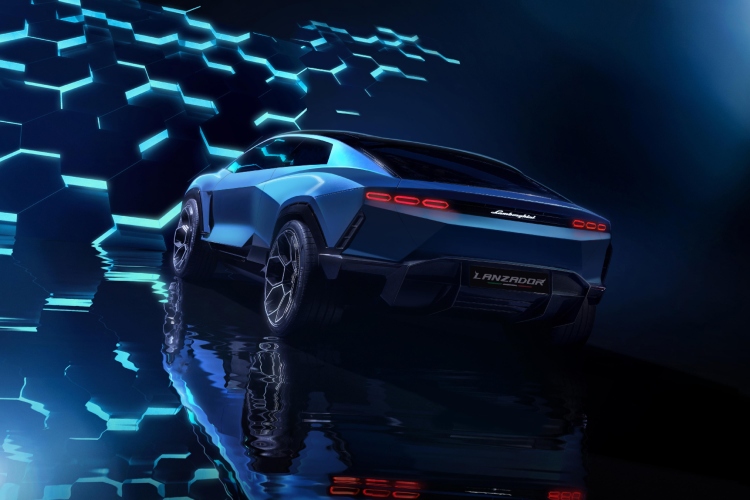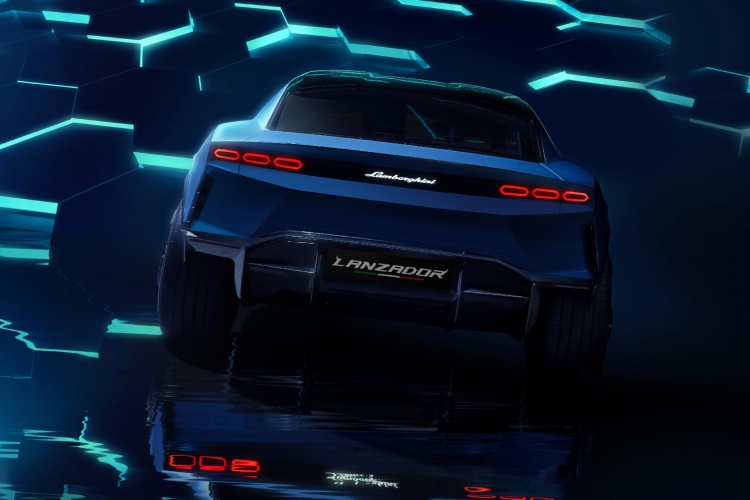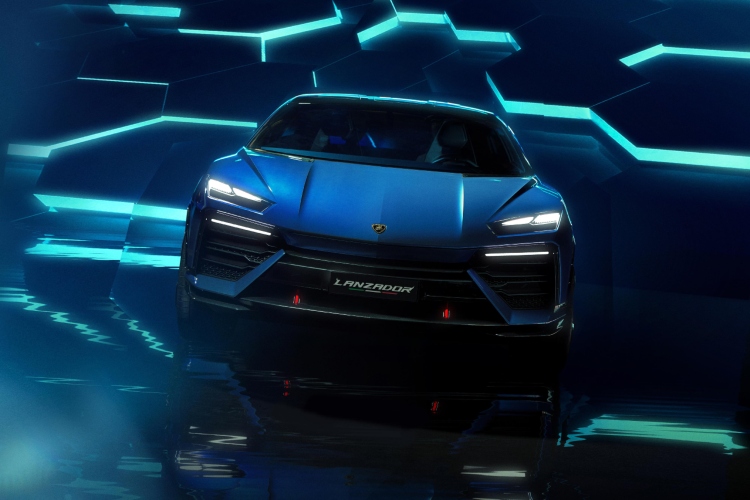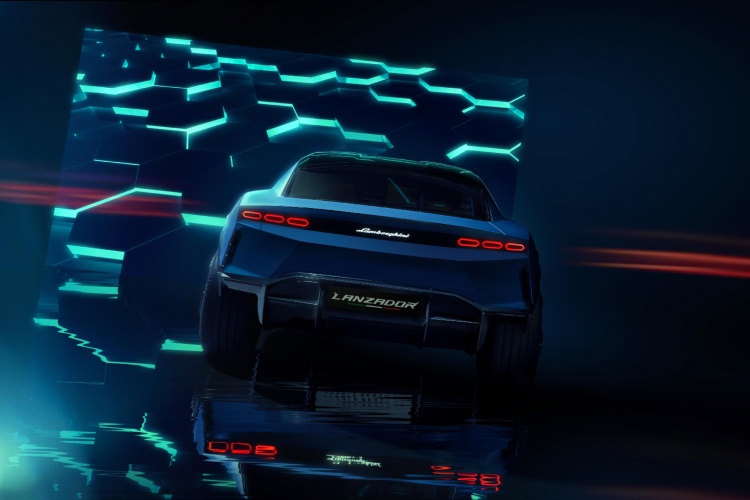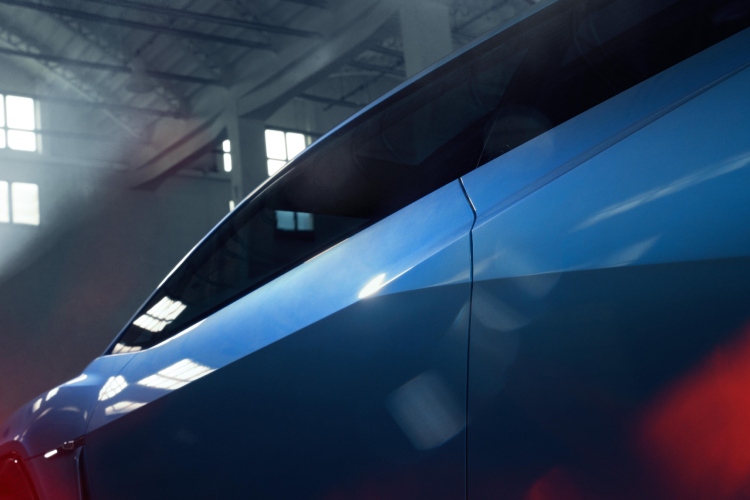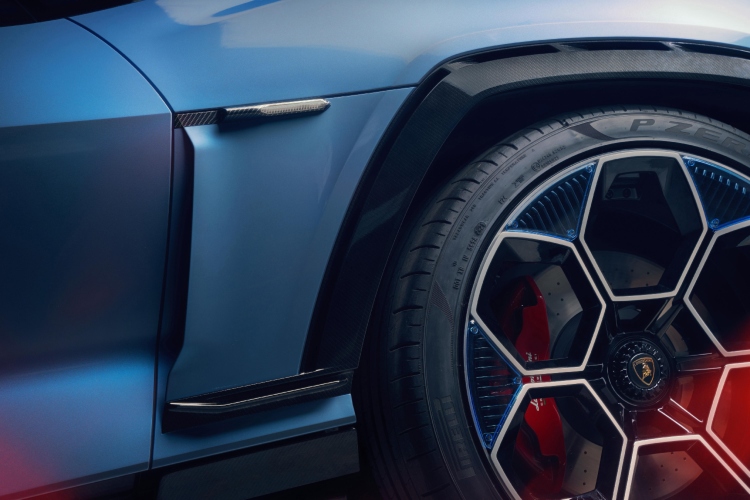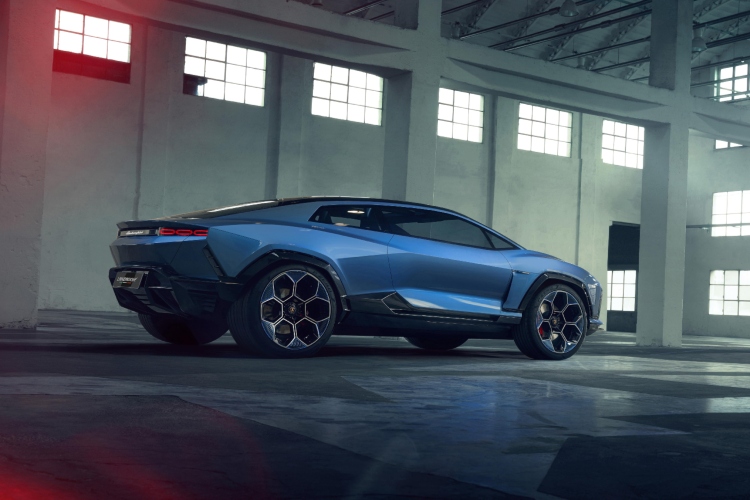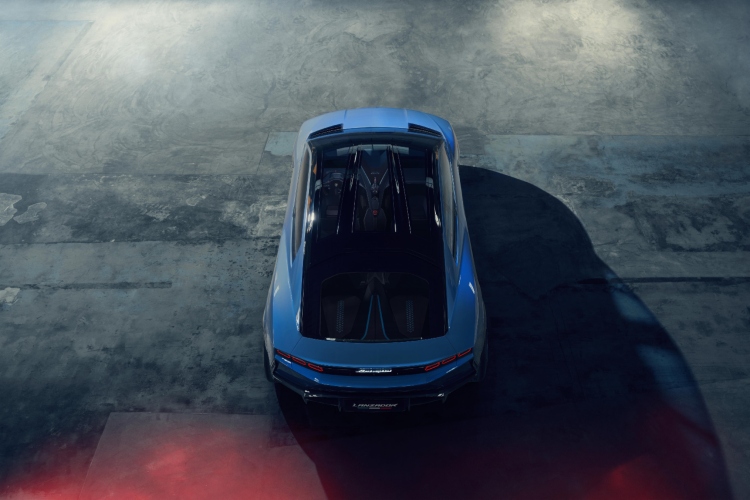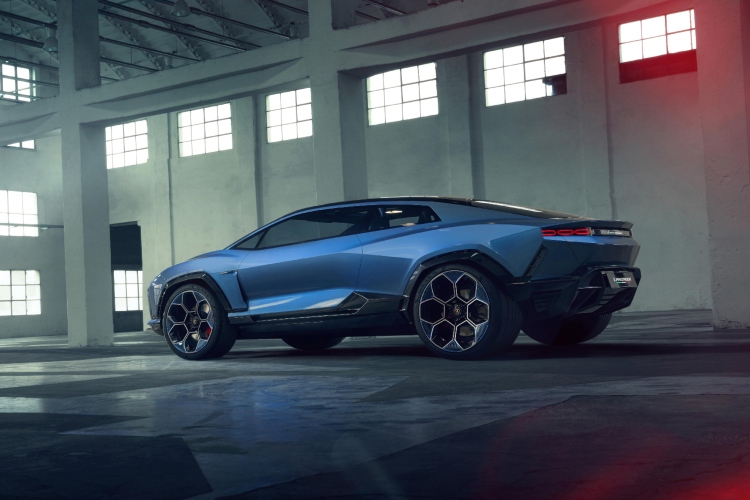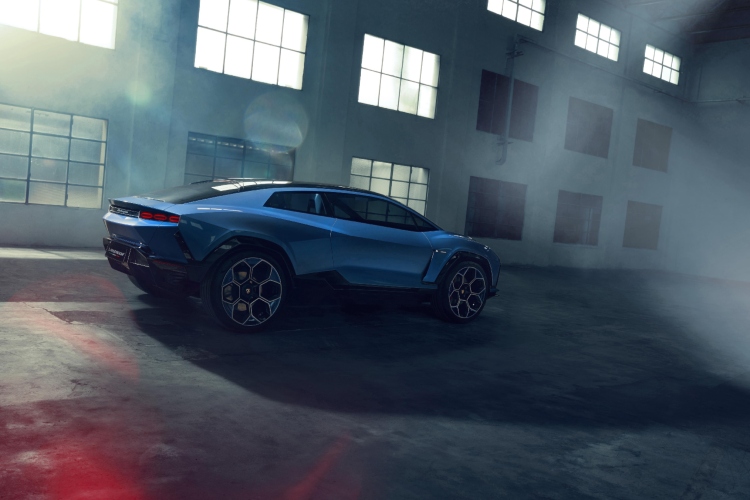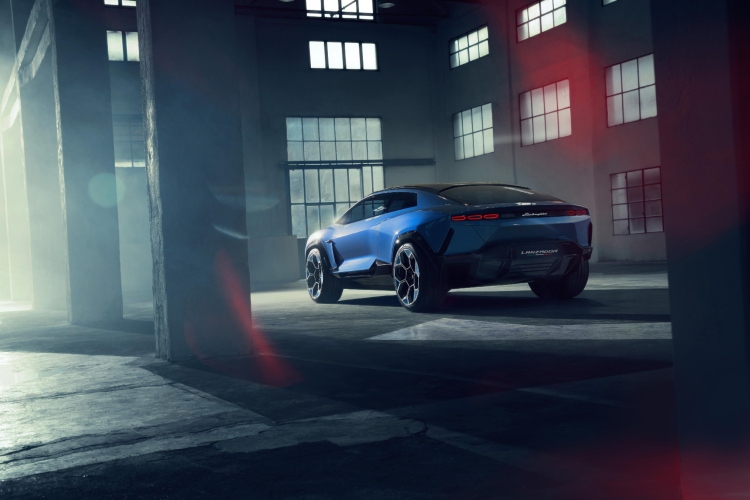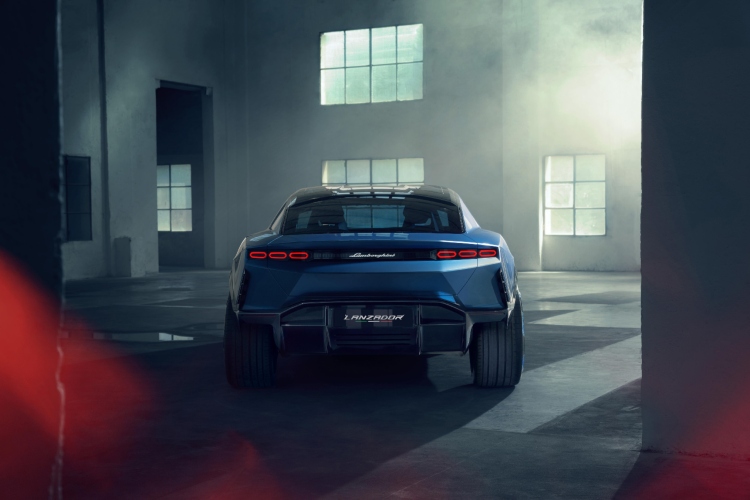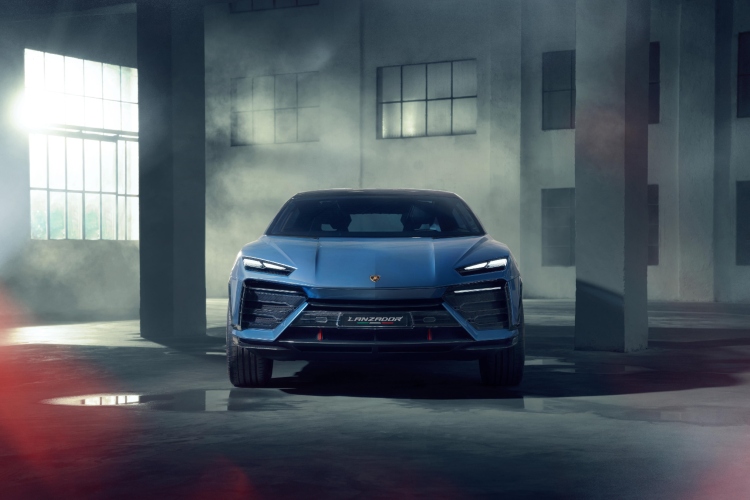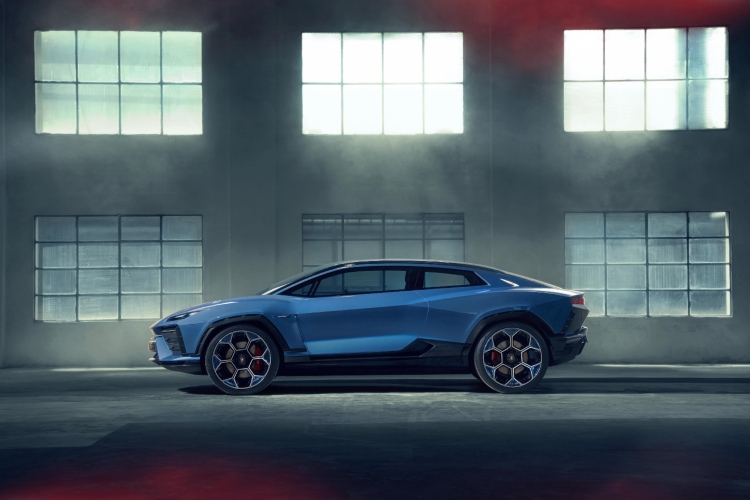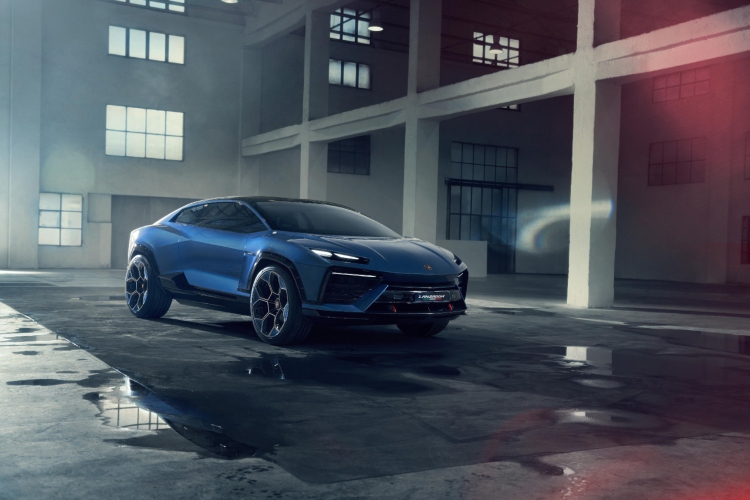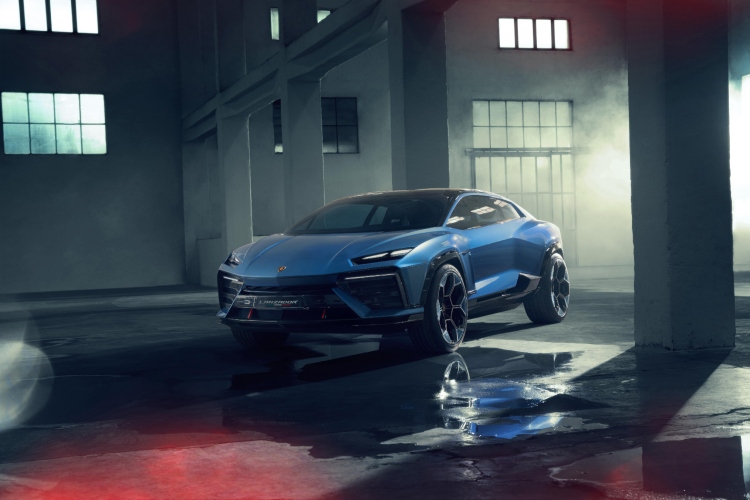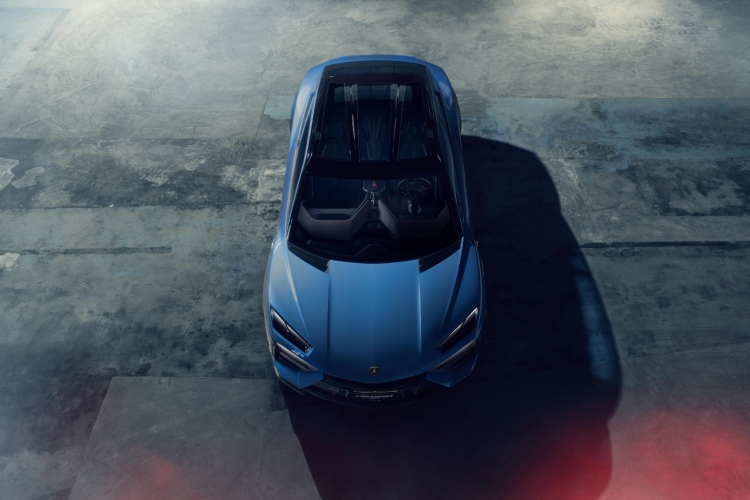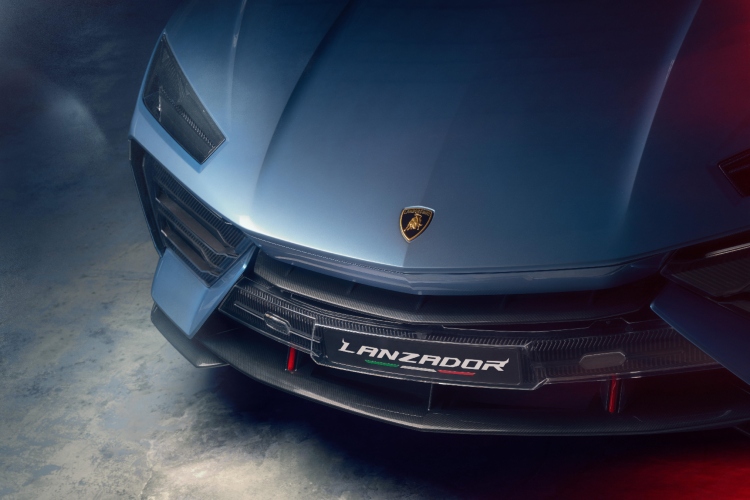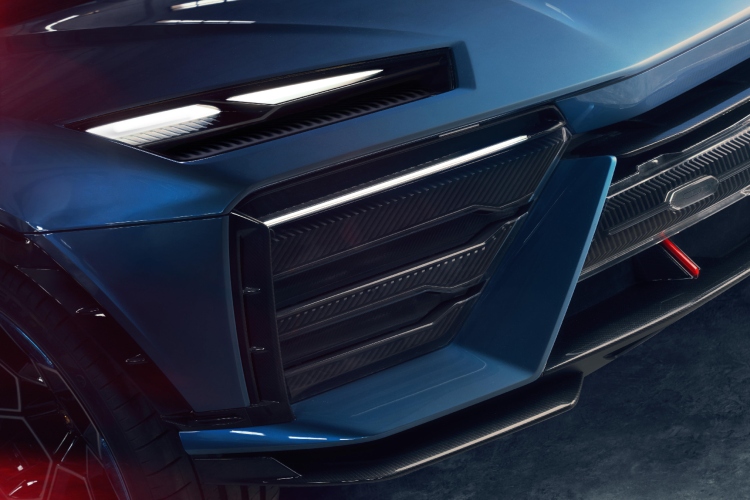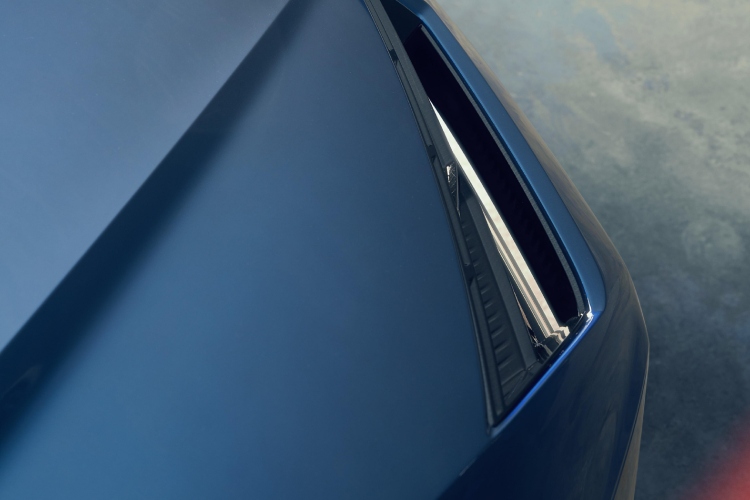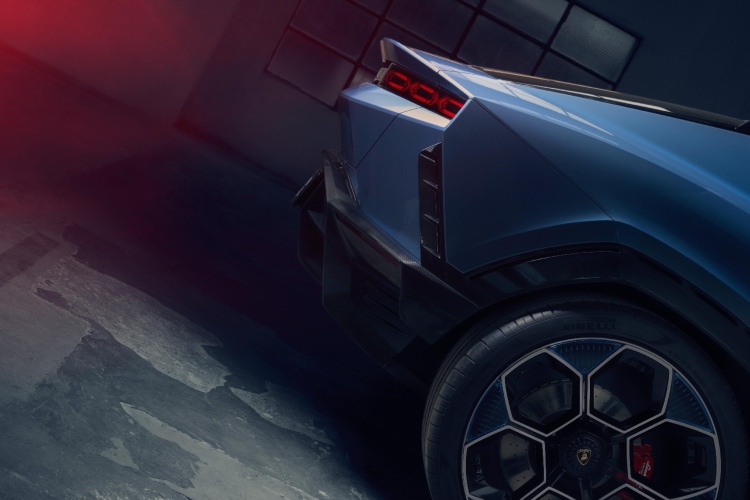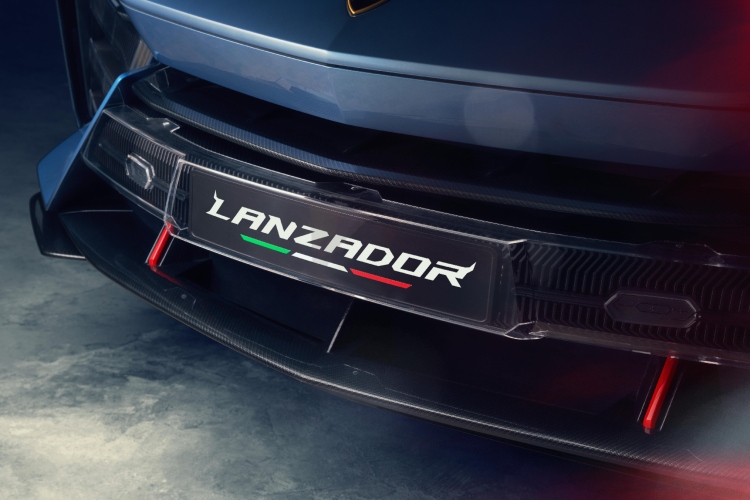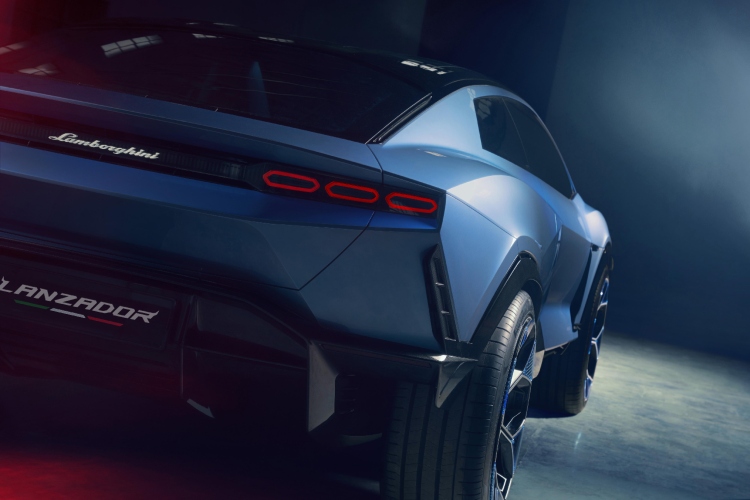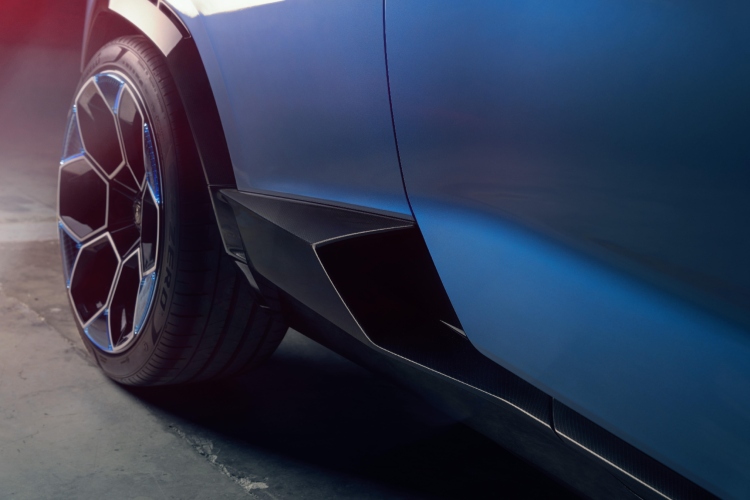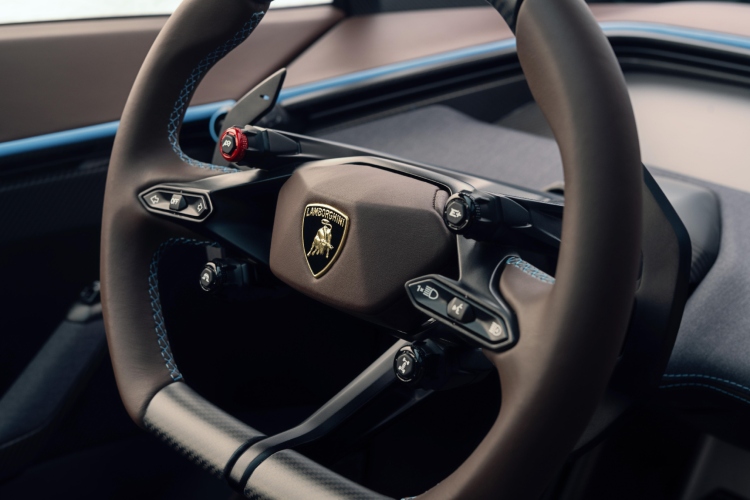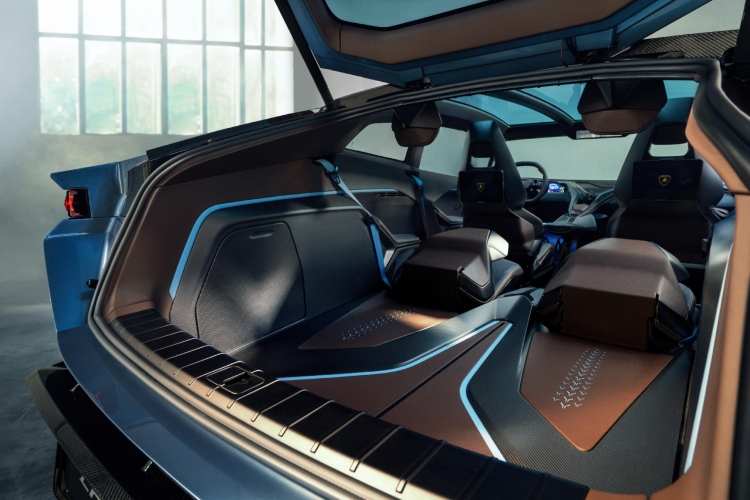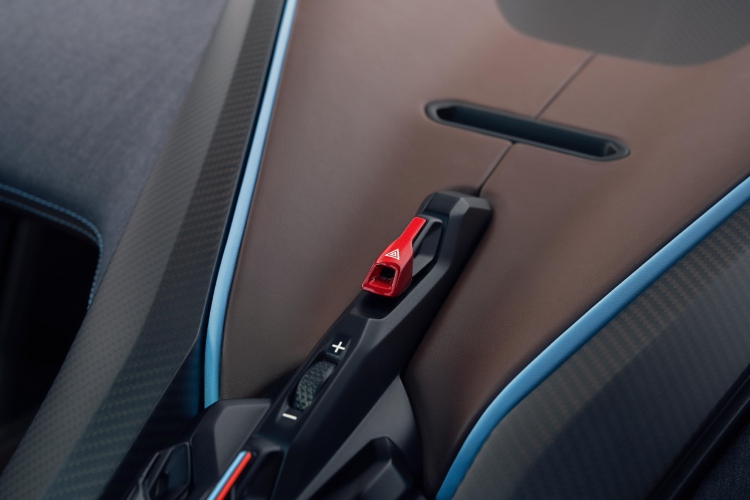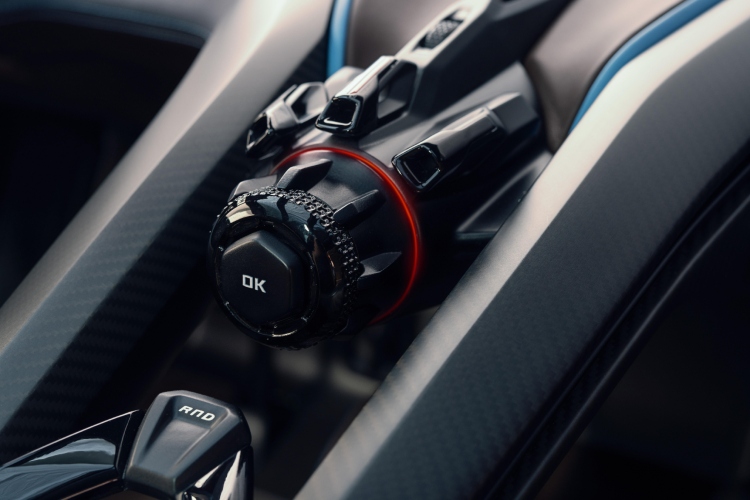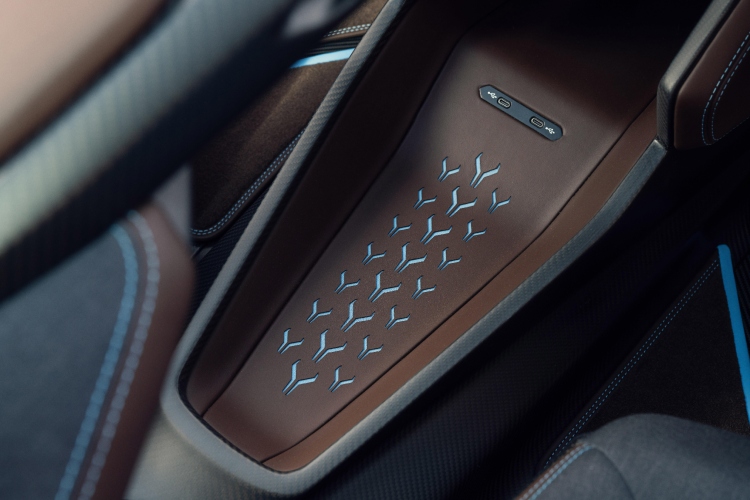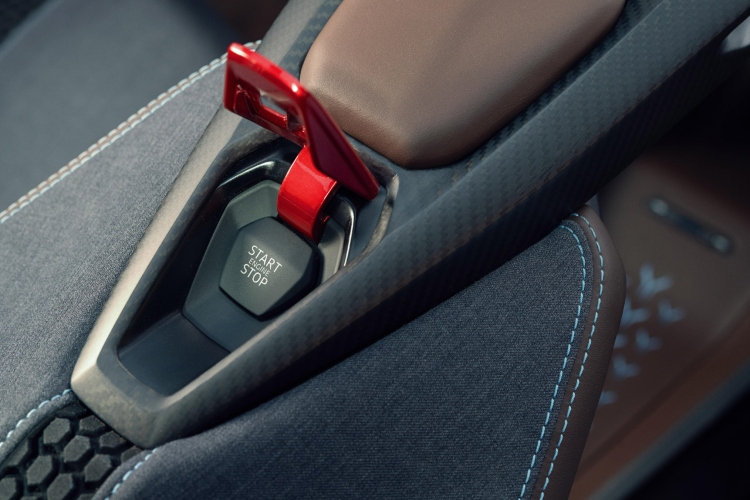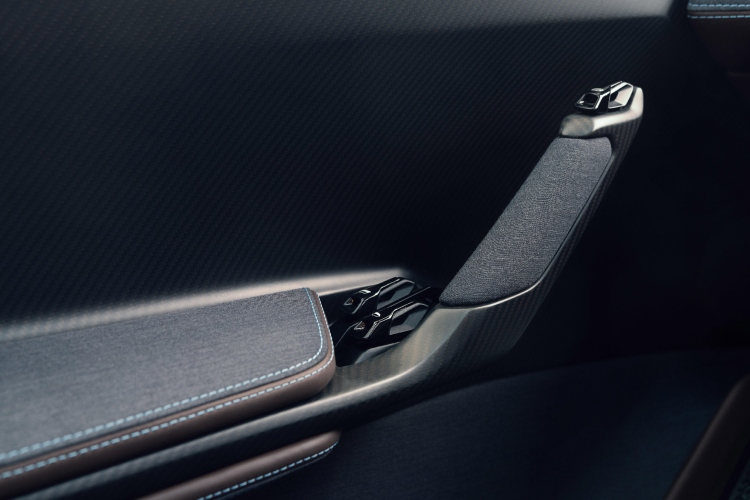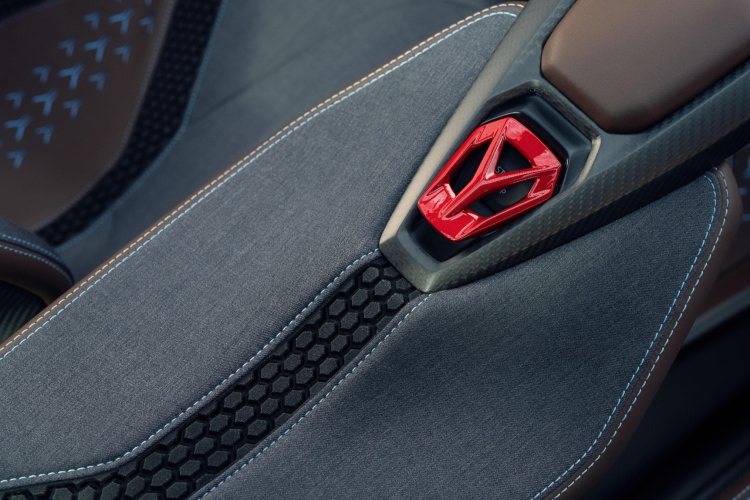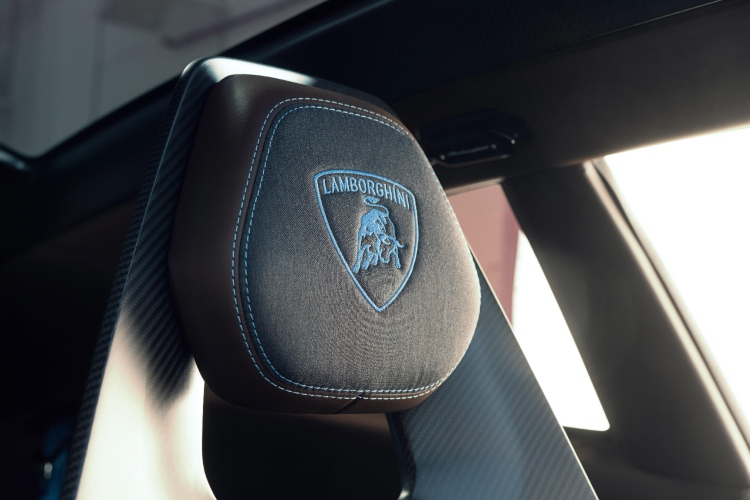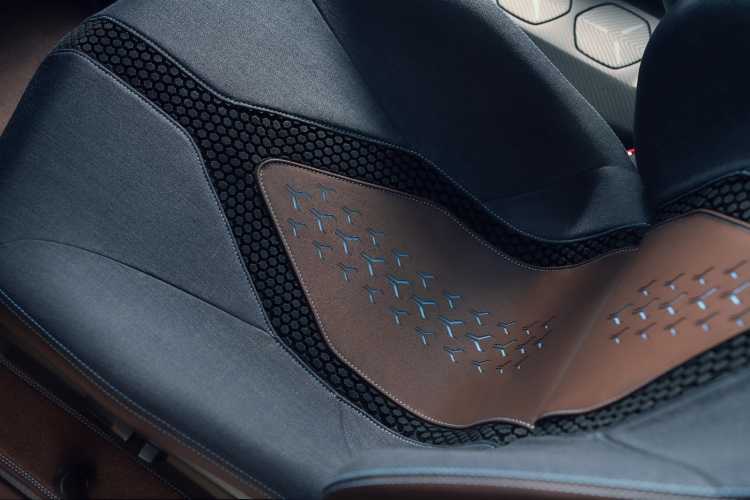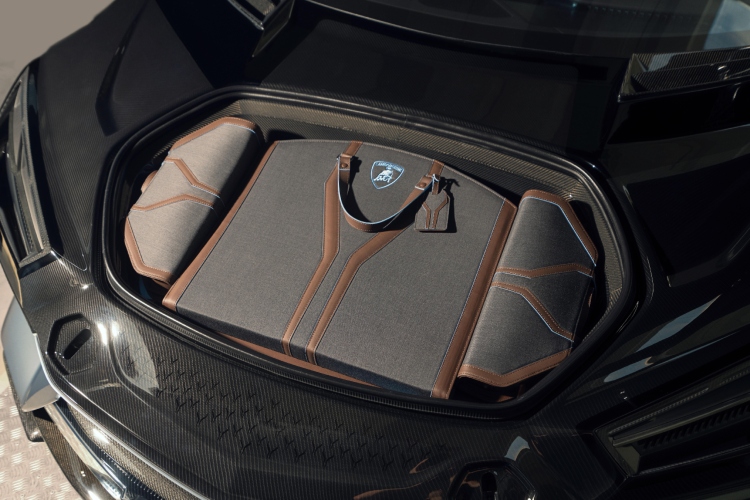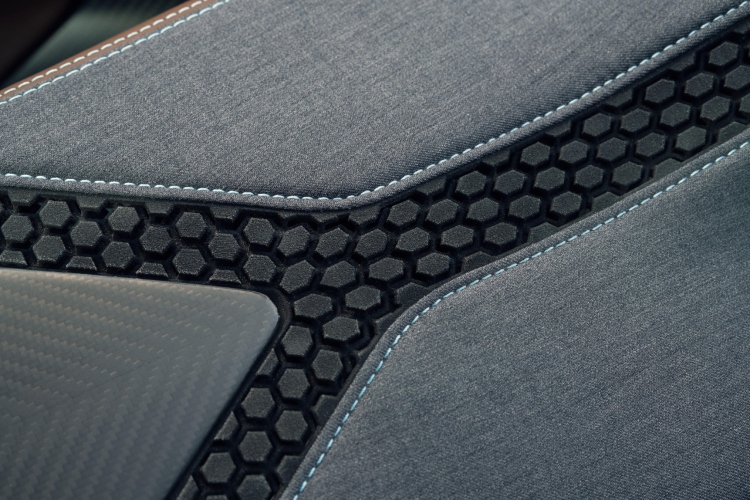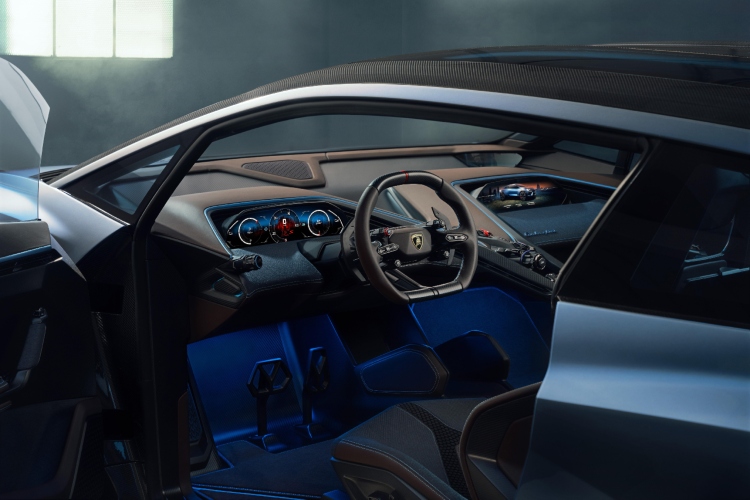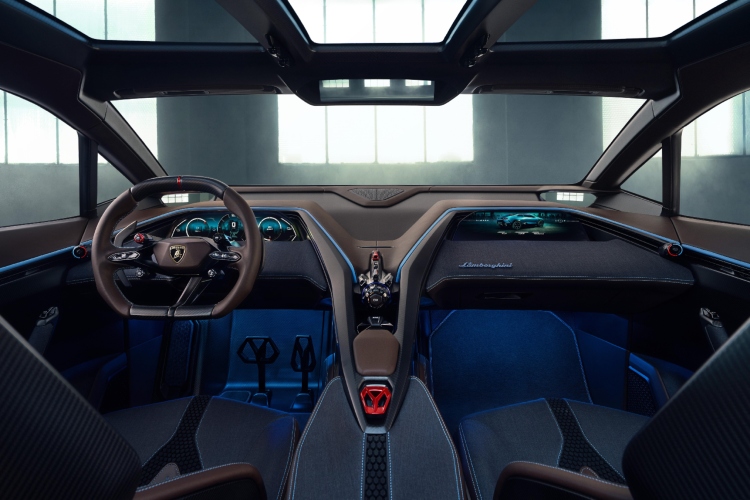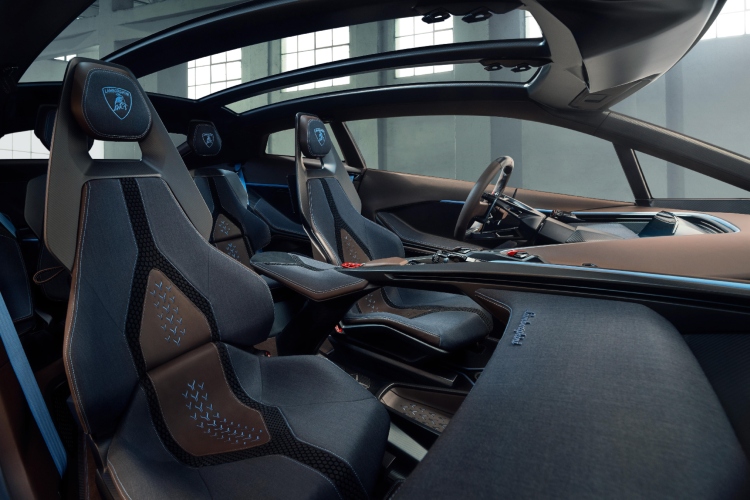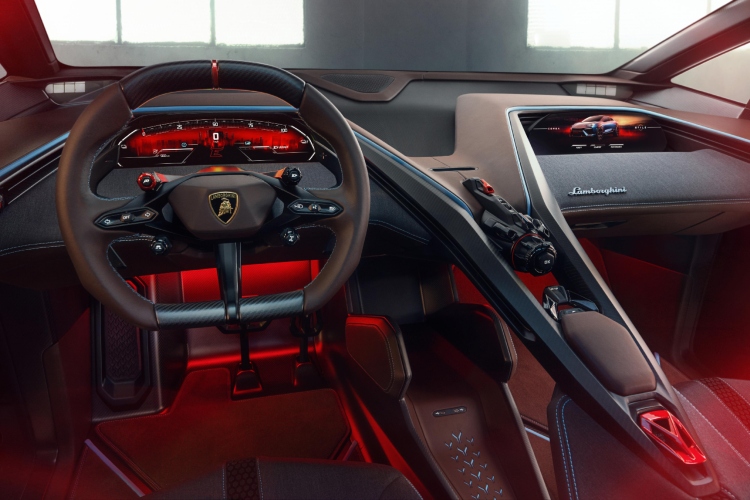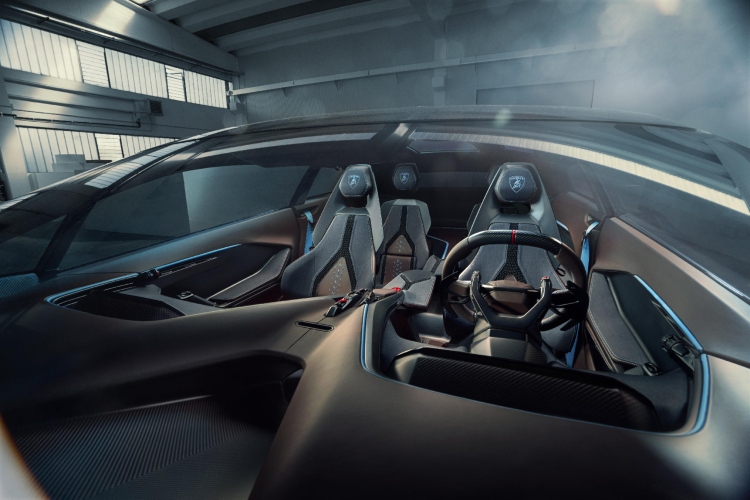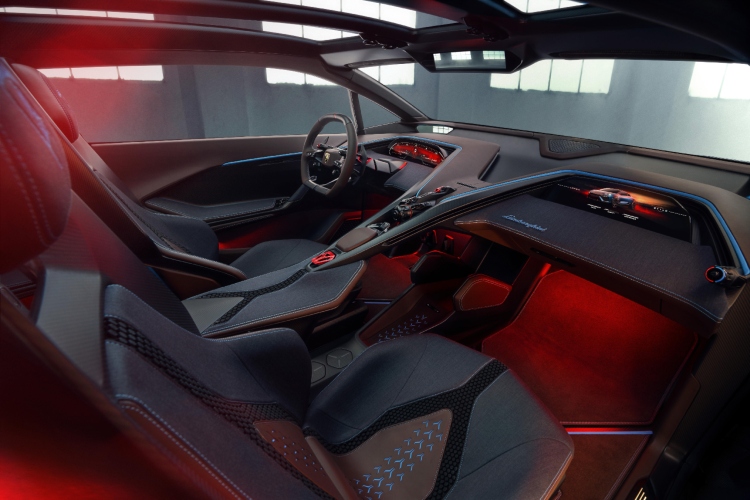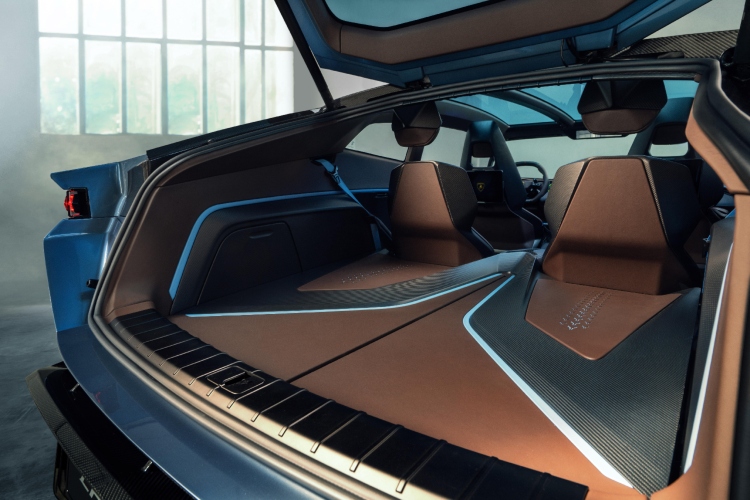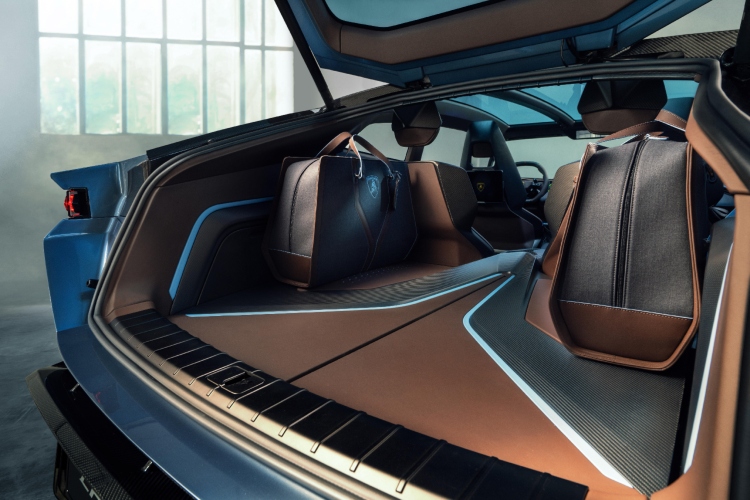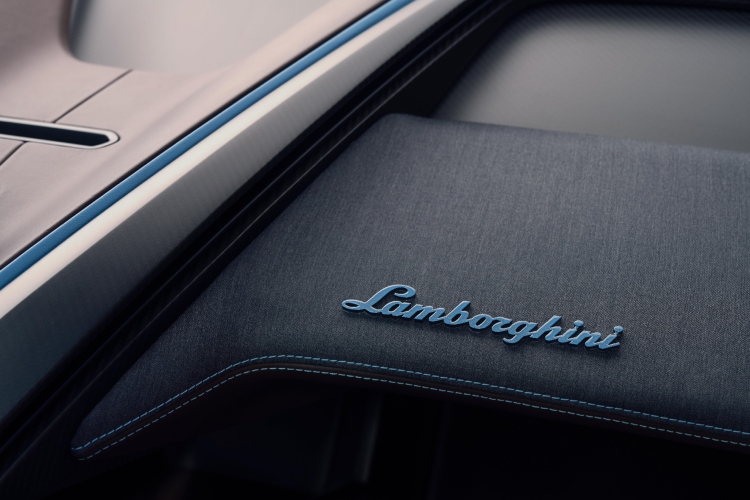 The Lamborghini Lanzador is a concept of a pure electric Grand Tourer model with 1341 horsepower that represents the electric propulsion future of the famous brand...
Lamborghini has finally provided insight into its fully electric future by revealing a new EV concept at the Monterey Car Week. Named Lanzador, this is a concept of a high-riding 2+2 Grand Tourer with design elements unmistakably created in Lamborghini's design language. We can consider it as an introduction to the first electric vehicle products from the renowned brand, which, if all goes according to plan, will appear by 2028.
While at first glance, Lanzador might seem like a lowered Urus with an elongated rear end, the Italian brand claims that the design of the concept is inspired by models like the Sesto Elemento and the modern Countach. "With this concept, we are introducing a new segment of cars, the Ultra GT, which will provide customers with a new and unprecedented driving experience, quintessentially Lamborghini, thanks to revolutionary technologies," said Stephan Winkelmann, President, and CEO of Automobili Lamborghini.
The concept is an all-electric vehicle, meaning it doesn't have a combustion engine taking up space behind the cabin. This has allowed for luggage space accessible through the rear hatch door. Additionally, there's a front trunk, offering more room for additional luggage. The front of the Lanzador model appears to be a fusion of styling cues borrowed from the new Countach and Urus models. It seems to have a high ground clearance, accentuated by square carbon fibre mud flaps, suggesting that this electric Grand Tourer will have decent capabilities for driving on rough surfaces. The coupe-shaped roof dramatically merges with the elongated rear, dominated by sleek rear lights with hexagonal LED elements and a massive diffuser. Notably, there are no exhaust pipes.
The interior of the Lanzador model has a futuristic look inspired by aerospace, featuring large glass roof panels and a Y-shaped central console that separates the driver from the passengers. Most controls are located on the console, but the driver can adjust the car's dynamics through controls on the steering wheel. The cabin accommodates a 2+2 layout with four sport seats evenly distributed front and back. As a concept oriented towards the future, the cabin is filled with sustainable materials, such as sustainably pressed leather, 100% authentic Australian merino wool, and recycled plastic.
The Lanzador is equipped with two electric motors, one on each axle, providing not only all-wheel drive but also "efficiency in all conditions, on all surfaces, and in all driving styles." While Lamborghini hasn't disclosed specific power and performance figures, brand executives have stated that the two motors are capable of producing a combined maximum power of over one megawatt (1341 horsepower). These motors will draw power from a next-generation high-performance battery that is said to generate a "long range" – although the company hasn't provided exact numbers.
The Lanzador concept also features some intriguing active aerodynamic elements primarily used "front and rear to maximize aerodynamic efficiency in different driving modes." Lamborghini claims these aerodynamic components can precisely regulate airflow, aiding in increased urban range and performance-oriented downforce. Furthermore, the Italian carmaker states that the Lanzador can seamlessly adapt to any surface and settings defined by the driver, thanks to its steerable rear axle and air suspension.
"With the fourth concept model, we are looking into our future, not forgetting our DNA," said Winkelmann. "The first front-motor Lamborghini coupes were sporting and elegant Grand Tourers, well-suited for daily driving as a two-seater with 2+2 seating. The concept for our fourth series model is rooted in our super sports car philosophy, combined with daring new technologies and uncompromising design."
The first production Lamborghini with electric propulsion won't arrive before 2028 and may differ significantly from the Lanzador. Nevertheless, the new concept suggests that the iconic Italian manufacturer is heading in the right direction.