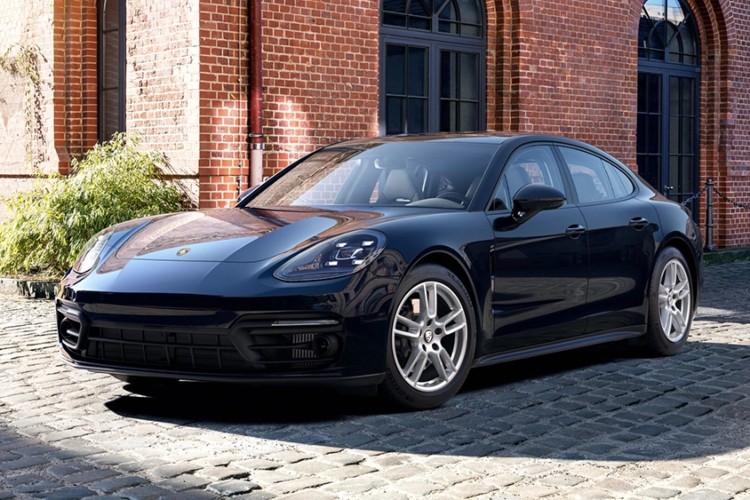 Hundreds of collectors reserved the modestly priced sedan.
Porsche AG's dealership in the Southeast Asian country recently advertised the latest Panamera model for a surprisingly modest $18,000 (¥124,000) instead of listing the actual $148,000 (¥998,000) starting price, as reported by Bloomberg.
After hundreds of savvy collectors paid $135 (911 JPI) to reserve the sedan, Porsche admitted that a dealership in the northern city of Yinchuan had posted an online ad containing a "serious error in the listed retail price." After realizing the mistake, the dealership immediately removed the incorrect information", a spokeswoman for the German brand told Bloomberg.
Their mistake, however, was quite profitable for one particular collector. Porsche said it contacted the first person who made the online reservation and "negotiated an acceptable outcome" regarding the Panamera model the dealership had in stock.
Porsche has also contacted all other interested parties to explain the situation and apologize. The automaker will refund the cost of the reservation within 48 hours, the spokeswoman said. By the way, China is currently Porsche's biggest market. In the first half of 2022, the brand sold 46,664 vehicles in the country (about 30 percent of global sales) and earned $6.2 billion.
Porsche hasn't made any significant changes to the 2023 Panamera, although it's available in a wide range of variants and prices. The base model comes with a 325-hp 2.9-liter V-6 engine, while the range-topping GTS is equipped with a 4.0-liter V-8 capable of producing 473 horses. You can also opt for conventional engines or a hybrid drive.
As for the body, the Executive variants have a longer wheelbase and offer significantly more legroom than the standard model. There's also a wagon-like Sport Turismo that provides extra cargo space, an optional rear centre seat and more headroom.
The next-generation Panamera will likely debut sometime this year, before hitting dealerships as a model in 2024. Porsche has yet to release pricing, but you can expect to set you back a bit more than $18,000 for a new drive.