Spain and France have seized the yachts of many Russian oligarchs due to EU, UK and US sanctions.
But things started to get very interesting, as the countries that seized the yachts did not have enough money to maintain them and therefore "authorized" their owners to cover the costs of maintenance, docking and insurance.
We can just see the island nation of Fiji rolling their eyes at this point. Russian billionaire Suleiman Kerimov's $325 million luxury yacht has been docked in Fiji for more than a month with $1.2 million in weekly maintenance. Spain and France probably decided not to make the same mistake that cost Fiji 1% of the country's entire health budget.
Because the Russian oligarchs whose yachts were seized are on the list of sanctioned people, the governments of the countries applying the sanctions are not legally allowed to accept payments from them, but France and Spain will change that law in their favour.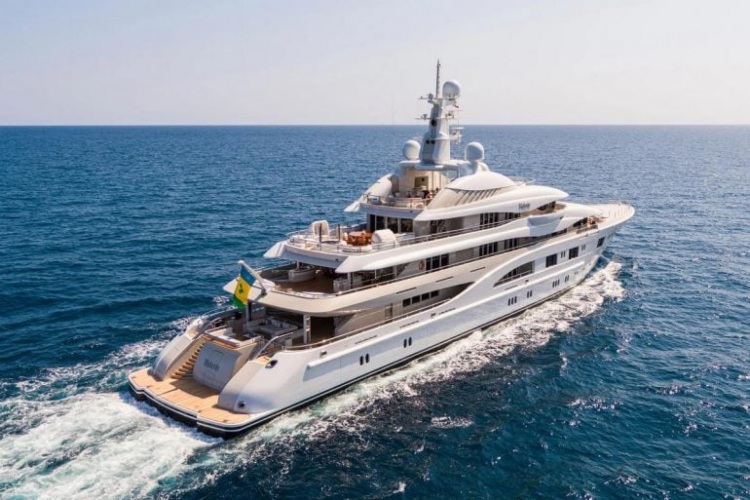 In Spain, six yachts have been frozen due to sanctions imposed after the Russian invasion of Ukraine. Five yachts were also frozen in France. Spain's finance ministry told Reuters that a 2014 law - passed after Russia's annexation of Crimea that year - allowed sanctioned individuals to make real payments for property maintenance. Also, France and Spain froze the assets of the sanctioned oligarchs instead of "confiscating" them.
This clever "repossession" of yachts means that running costs remain the owner's responsibility, according to Spain's finance ministry.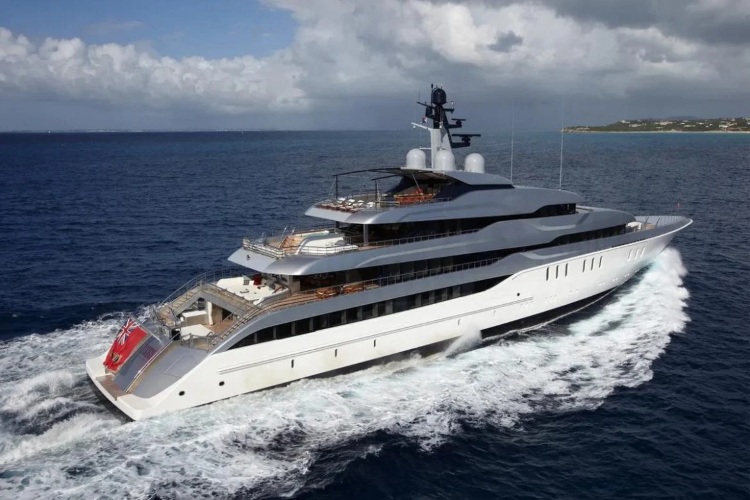 Let's remind that the Spanish authorities confiscated the yacht Valerie worth 150 million dollars, owned by Sergey Chemezov and the superyacht Tango of Viktor Vekselberg worth 120 million dollars. Crescent yacht, the $600 million vessel owned by Igor Sechin was seized in Tarragona, Spain, while another superyacht, the $120 million Amore Vero, was seized by French authorities on the Cote d'Azur. For now, Italy is perhaps the only country that shows no signs of letting up.
James Jaffa, a lawyer at the British firm Jaffa & Co, may call the costs of maintaining the yachts "small change" for Russian billionaires, but these bills run into the millions and are burning a huge hole in the governments' pockets. Generally, the annual operating and maintenance costs of a superyacht are close to 10% of its price, which is around $10-15 million in the case of most superyachts. In the case of the world's most luxurious yachts, an insurance policy for a $500 million yacht would cost about $1 million a month.