Photo: Instagram @watch_momma_; Vacheron Constantin
Photo: Instagram @watch_momma_; Vacheron Constantin
Photo: Instagram @watch_momma_; Vacheron Constantin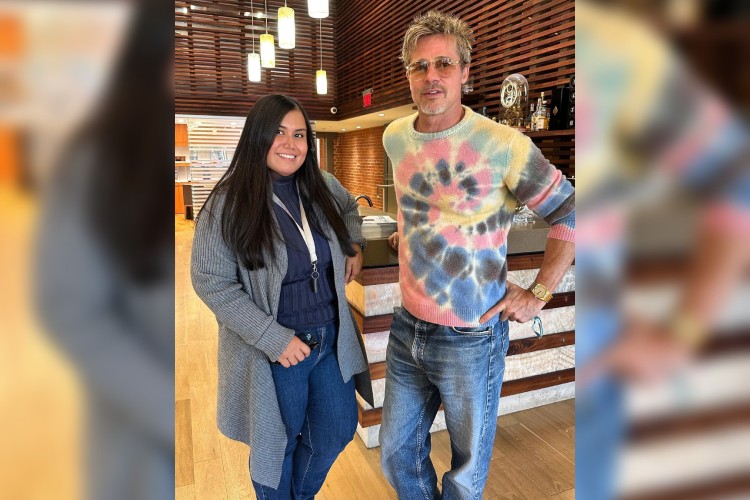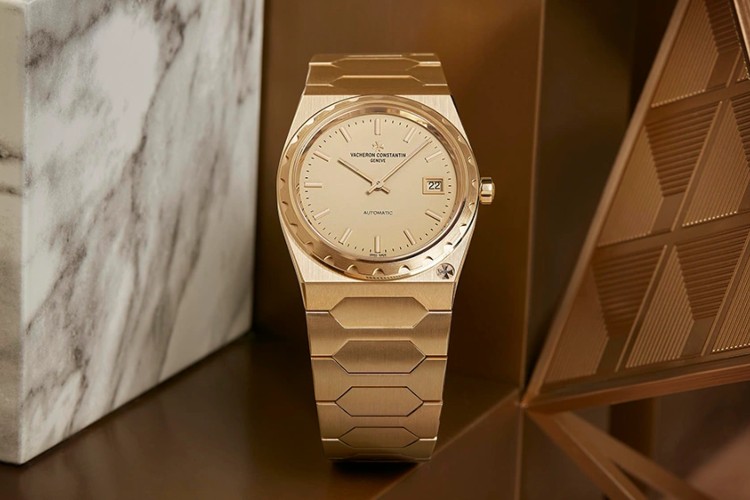 Apparently, the famous actor doesn't need a special occasion to wear one of the world's most luxurious watches on his wrist...
A recent photo of the actor posted on Instagram shows him wearing one of the most interesting timepieces launched last year – the Vacheron Constantin Historiques 222. This timepiece is a reissue of one of the classics from the famous brand, but despite its traditional nature, it looks fresh and modern, because of which it goes perfectly with casual outfits, like the one worn by Brad Pitt.
The original 222 model was launched in 1977, and was one of a number of luxury sports watches from Swiss brands introduced during that decade, including the Patek Phillipe Nautilus and the Audemars Piguet Royal Oak. Despite its similarities to the aforementioned models – especially when it comes to the integrated bracelet – it never quite caught on, with fewer than 2,000 models produced during the eight years it was on offer. Vacheron Constantin revived it last year, and the market definitely gave it a much warmer welcome this time around.
A photo of the actor wearing this watch was posted on Instagram by Laurel Monroe of Feldmar Watch Company, an authorized dealer in Los Angeles. The model that Pitt brought has a monobloc tonneau Jumbo case that measures 37mm in diameter and is crafted from 18k yellow gold. The case, which bears the famous Vacheron Maltese cross at five o'clock, is given a gold-toned dial protected by a sapphire crystal and base. Its design is completed by an integrated bracelet, also created from gold.
As sleek as this model is, its purpose is also sporty – its powered by the Vacheron Constantin Caliber 2455/2 self-winding movement, which offers a 40-hour power reserve. In addition, the watch has received a transparent sapphire crystal case back, which allows you to gaze at its 194 components, including 27 jewels that work in perfect harmony.
In the end, though, we have to wonder why a Breitling ambassador is wearing another brand's watch so publicly? Apparently, when he's not on the red carpet, Brad Pitt likes to show off the rest of his watch collection.