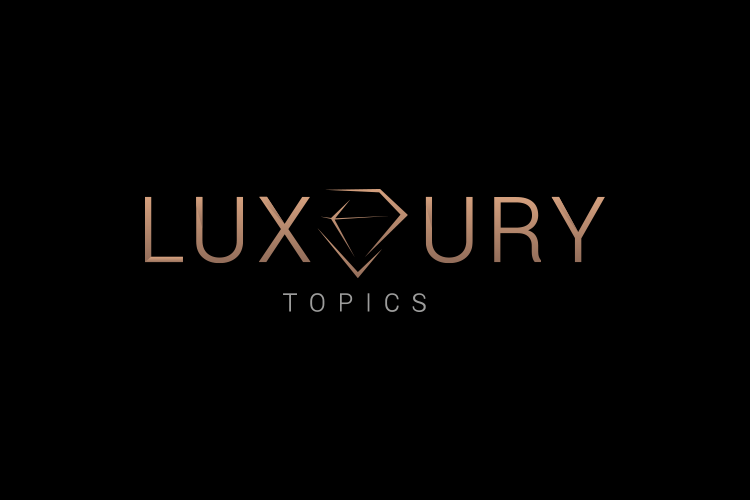 Photo: @bali_daytrip / Instagram
Last year taught us to appreciate the world around us far more than before, because the opportunity to explore interesting destinations was taken away from us…
As we all sat at home, watching the news with attentive eyes or ignoring it altogether to preserve a gram of common sense, many of us gave our imaginations all the freedom of this world and allowed our thoughts to wander wherever.
Instead of national parks, we explored new series and movies, watched all the premieres; instead of relaxing on the beach, we mastered the art of refined cuisine and enjoyed gourmet meals from all over the world; instead of conquering the mountain tops, we found ourselves in the arms of our family, stories with our loved ones, in books and leafing through memories from long-gone vacations.
However, no matter how beautiful all those activities were, they could not quench our insatiable thirst for travel. Our desire to explore the world is stronger than ever before, because we became aware of our freedom only when we lost it.
Considering the fact that measures in the fight against the corona virus pandemic are slowly becoming more relaxed, we decided to give ourselves the right to plan our summer trips and make them as interesting as possible.
When we started thinking about paradise, the first beaches that came to mind were in interesting parts of the world, but not ordinary ones. We started thinking about beaches with beautiful powdery pink sand, which in combination with the blue of the horizon create the most beautiful image that we can never get out of our heads.
With that in mind, we have selected the best for you - you can discover them in the gallery.